Covid-19



S1W reactor, Naval Station Norfolk, USS Nautilus (SSN‑571), USS Midway, Puget Sound Naval Shi
The A4W reactor is a naval reactor used by the United States Navy to propel warships and generate onboard electricity.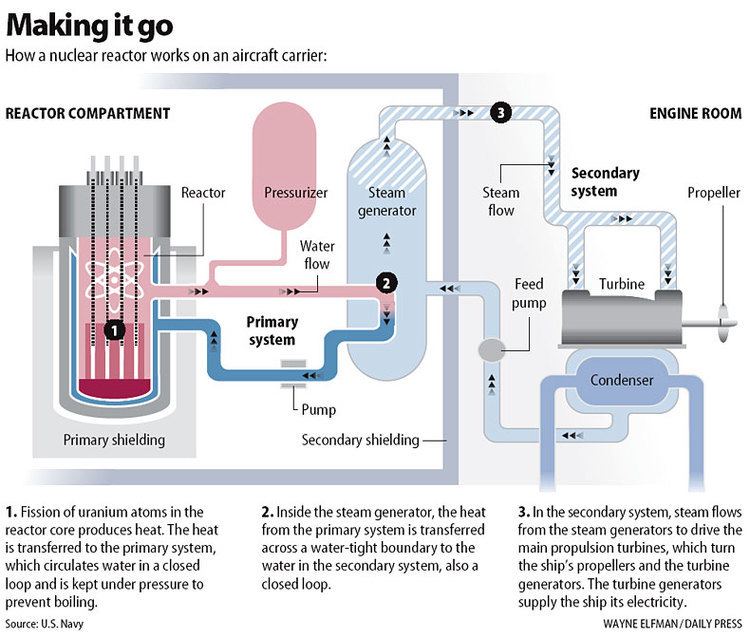 The A4W designation stands for:
A = Aircraft carrier platform
4 = Contractor's fourth core design generation
W = Westinghouse, the contracted designer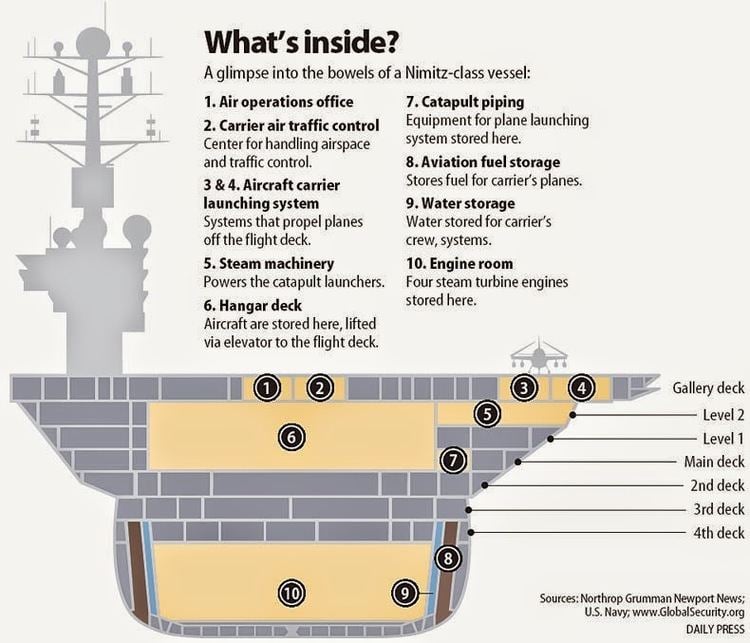 These nuclear fission pressurized water reactors (PWRs) were jointly designed by Bettis Atomic Power Laboratory and Knolls Atomic Power Laboratory and built by Westinghouse Electric Company. Their reactor cores are expected to operate for about 20 years. The only ships to use these nuclear reactors are the Nimitz class supercarriers, which have two reactors rated at 550 MWt each. These each generate enough steam to produce a 100 MW electricity supply plus 140,000 shaft horsepower per shaft (104 MW).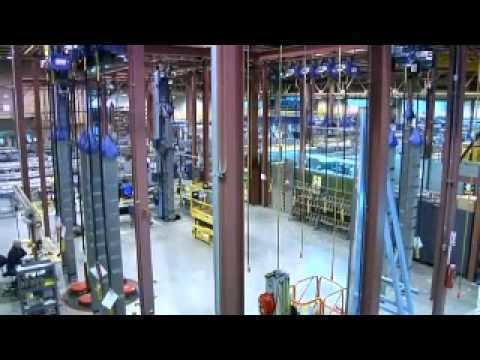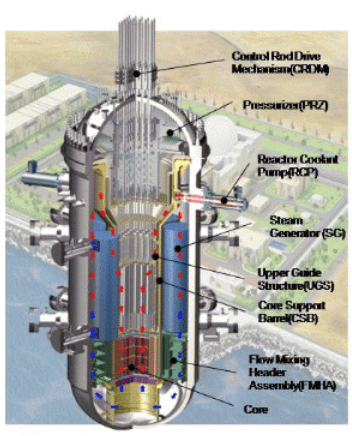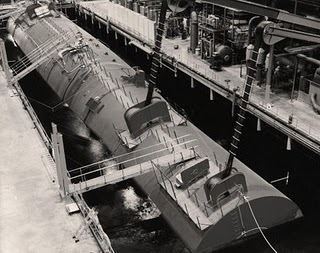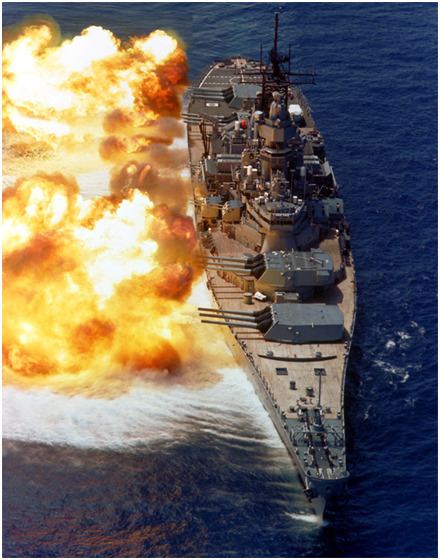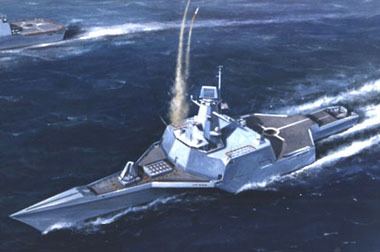 A4W reactor Wikipedia