Covid-19



Kashmir: The Vajpayee Years
A. S. Dulat (Amarjit Singh Dulat) is a former special director of the Intelligence Bureau and former chief of the Research and Analysis Wing (RAW) . He served as the Head of Research and Analysis Wing from 1999 to 2000. After retirement he was appointed as advisor on Kashmir in the Prime Ministers Office and served there from January 2001 to May 2004. He joined the Indian Police Service from Rajasthan Cadre in 1965.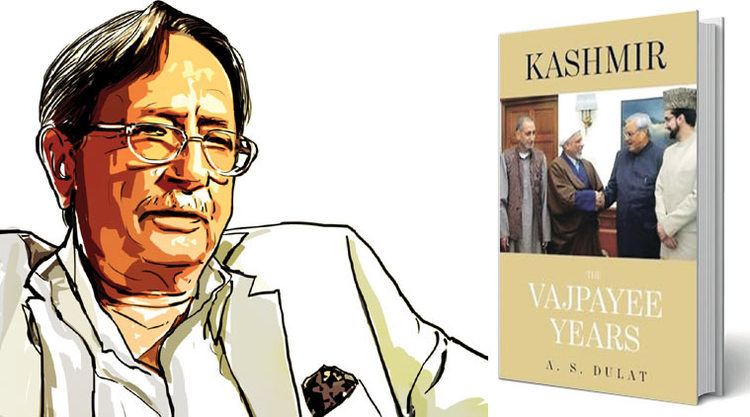 Shri A.S. Dulat served in Kashmir as Joint Director Intelligence Bureau from 1988 to 1990, which can be termed as the most troublesome time in the valley. AS Dulat then moved to Intelligence bureau where he was promoted to the rank of Special Director and after that he assumed the role of the chief of Research and Analysis Wing of India. He was also appointed to the PMO to advise on Kashmir affairs from year 2001 to year 2004. He has come to the center-stage of a lot of media speculations on account of his book 'Kashmir the Vajpayee years' released this year that contains startling revelations about Atal Bihari Vajpayee and about his experience in Kashmir during insurgency.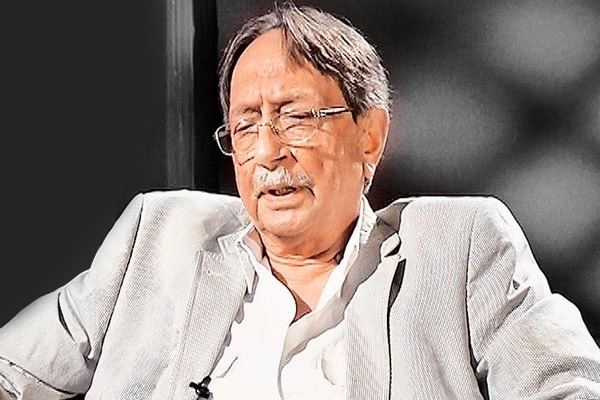 Dulat is a member of the National Security Advisory Board. He is regarded amongst one of India's leading experts on Jammu and Kashmir.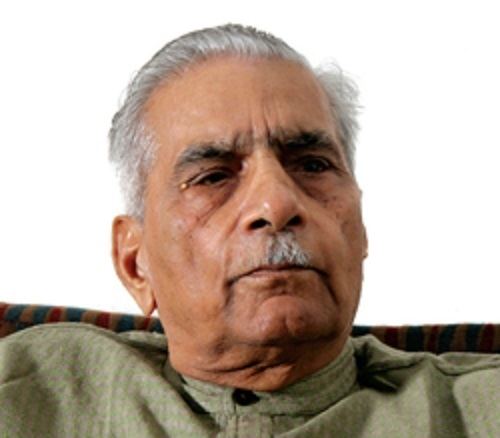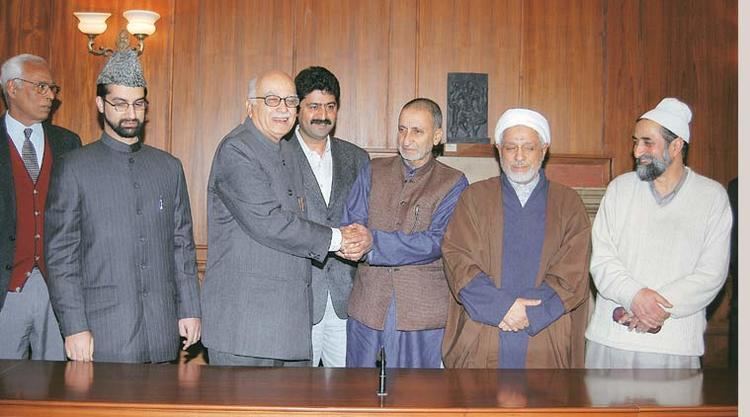 A. S. Dulat Wikipedia