Covid-19
A. Venkatesh





Film director






Vijay Award for Best Villain




Sandamarutham, Rombha Nallavan Da Nee, Bagavathi, Maanja Velu, Durai




Vincent Asokan, Arun Vijay, R Sarathkumar, Arjun Sarja, Srikanth Deva
A. Venkatesh is a Tamil film director born in Tuticorin, Tamil Nadu.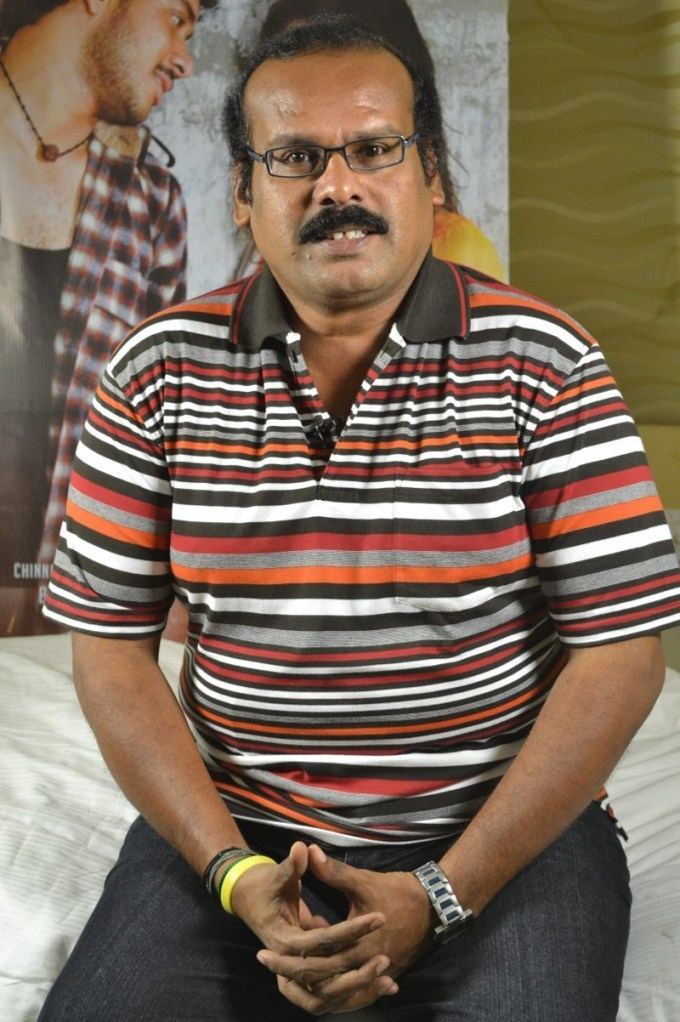 Initially, he worked as an assistant to director K. Rajeshwar in Nyaya Tharasu (1989) and Idhaya Thamarai (1990). He assisted Pavithran in Vasanthakala Paravai (1991) and Suriyan (1992), then he was an associate director to director Shankar in Gentleman (1993) and Kadhalan (1994). During the shooting of the film Kadhalan, producer G. K. Reddy approached him to direct a film. In 1996, he made his directional debut through Mahaprabhu starring R. Sarathkumar, Sukanya and Vineetha. He is known for directing films in short spans of times.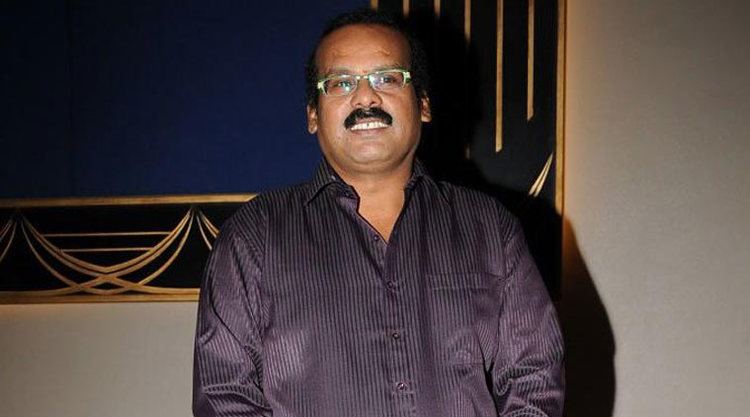 Following the death of director Thirupathisamy in 2001, Venkatesh was briefly announced as the new director of the film Velan featuring Vijay and Priyanka Chopra, but the project was later shelved.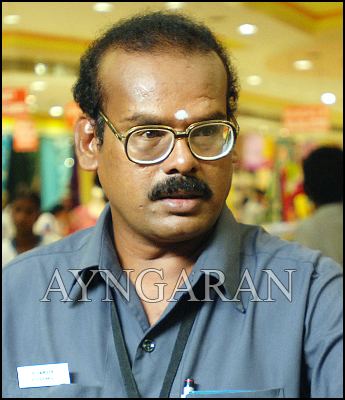 During 2008, Venkatesh worked simultaneously on six productions, which were at different stages of completion. The Arjun-starrer Durai (2008) and Arun Vijay's Malai Malai (2009) were released first, while Sundar C's Vaadaa (2010) and Bharath's Killadi (2015) had delayed releases. Two further films, Prashanth's Petrol and Sarathkumar's Imaya Malai, were subsequently shelved midst production.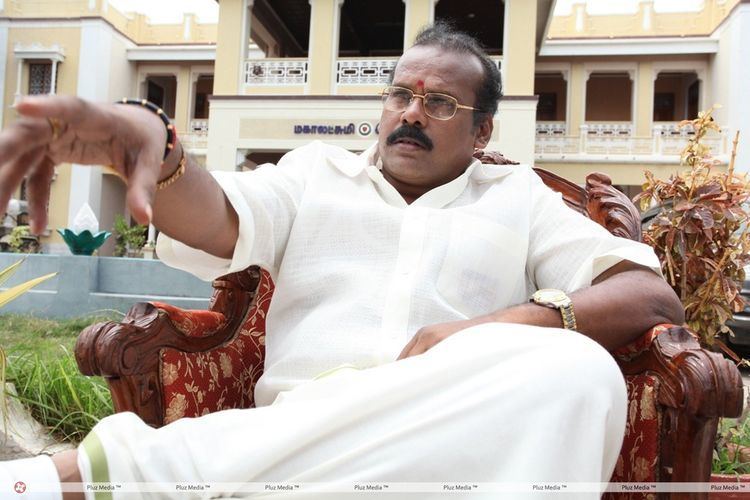 He has also acted in various Tamil movies, Angadi Theru being one among them. He also appeared in Vijay TV's special program celebrating the film Nanban's success, and was seen sharing his experiences working as an associate with Director Shankar.
A. Venkatesh (director) Wikipedia