Taste of Edmonton is an annual 10-day outdoor festival held at Sir Winston Churchill Square in Edmonton, Alberta. It runs for 10 days, ending the last weekend of July. Taste of Edmonton was extended from one week, to the current 10 days, in 2011.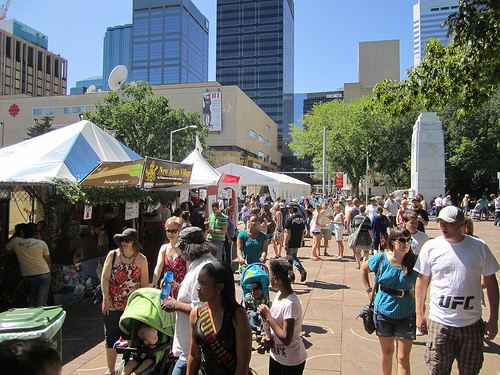 Taste of Edmonton is the largest food tasting festival in all of Western Canada. In 2013 the festival saw record attendance exceed the 480,000 patrons of 2012, with 2013 sales of over 3,000,000 tickets to exchange for food at over 50 kiosks and food trucks.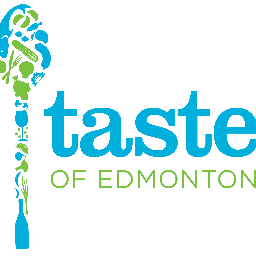 In 2013, Taste of Edmonton introduced Sip 'n Savour, which added programming such as culinary workshops, culinary adventures, and evening pop ups during the festival.