Covid-19
A. M.





Politician





A. S. M. Abdur Rab (born 1945) is a Bangladeshi politician. As the Vice President of Dhaka University Students' Union, Rab was the first person to hoist the Flag of Bangladesh on 2 March 1971 at the historic location bawt-tawla.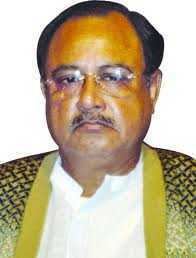 After the independence of Bangladesh, Rab formed the left-wing Jatiya Samajtantrik Dal (National Socialist Party). Rab was credited for a being successful in mobilizing the youths against the Sheikh Mujib regime. He led the rally on March 17 of 1974 towards the residence of the Home Minister at Ramna amid Jatiya Rakkhi Bahini led firing upon the crowd. Rab is a survivor of the 1974 Ramna massacre.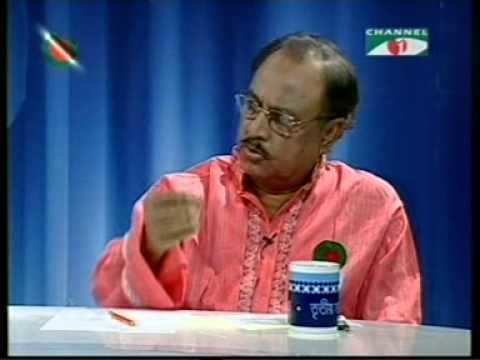 He became the leader of the opposition in 1988 and also served as a minister of Sheikh Hasina's cabinet from 1996-2001.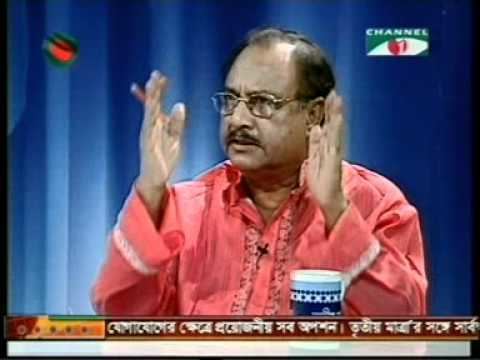 A. S. M. Abdur Rab Wikipedia