Won Shin-Yeon




Showbox/Mediaplex




Korean




Kim Young-ha




Drama, Thriller




Kim Young-Ha




South Korea




Won Shin-yun




Showbox






Sol Kyung-gu Kim Nam-gil Kim Seol-hyun




Seolhyun, Kim Nam‑gil, Sol Kyung‑gu




Seven Years of Night, Lucid Dream, Seven Days, Gangnam Blues, A Bloody Aria
A Murderer's Guide to Memorization (Hangul: 살인자의 기억법) is an upcoming South Korean movie, based on a bestselling fiction book of the same name by author Kim Young-Ha. The film stars Sol Kyung-gu, Kim Nam-gil and Kim Seol-hyun. Filming began in late 2015.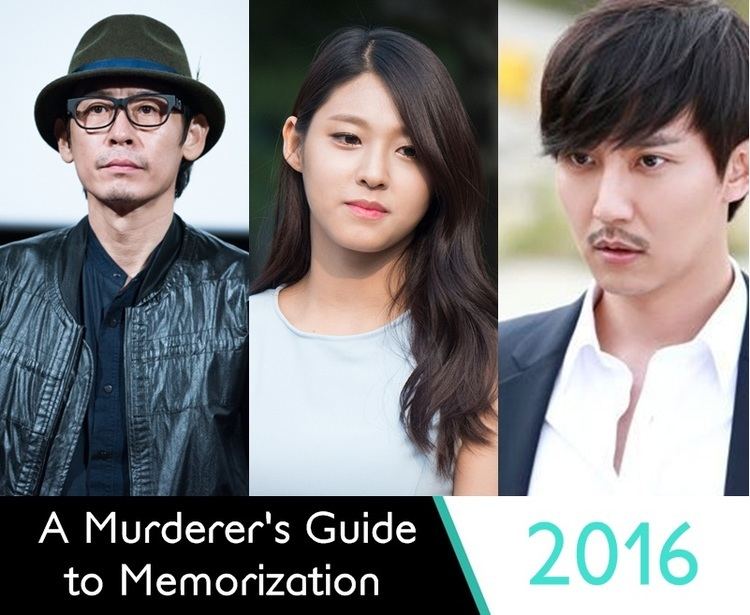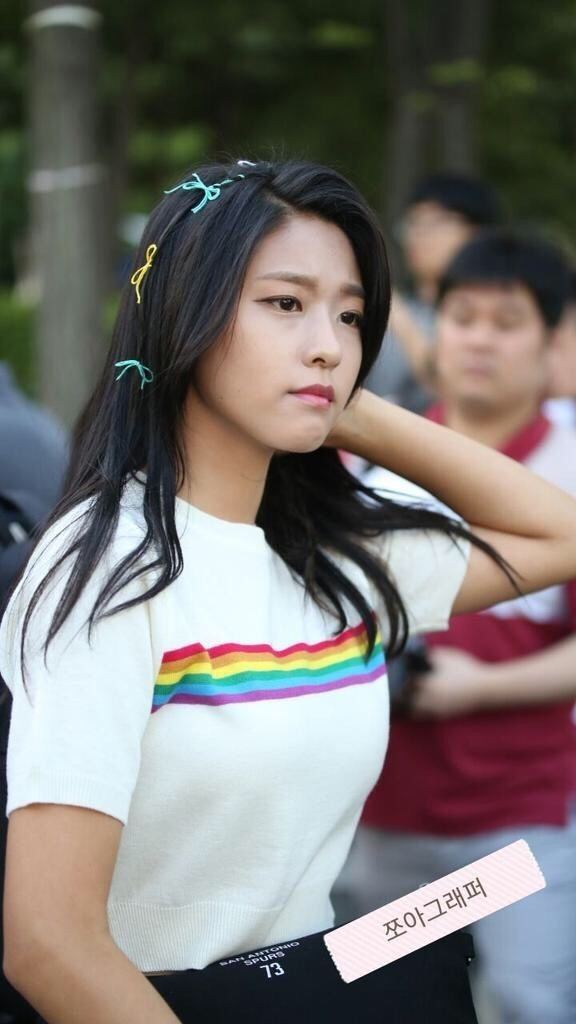 Byeong-Soo (Sol Kyung-Gu) was a serial killer in the past, though he now suffers from Alzheimer's disease. He has a daughter, Eun-Hee (Seol-hyun), but she isn't his real daughter; rather, he took her from one of his victims, raising her as his own. One day, Tae-Joo, later Eun-Hee's boyfriend (Kim Nam-Gil) approaches Eun-Hee to kill her. To protect Eun-Hee, he fights to keep his memory and he plans to kill Tae-Joo. However it becomes apparent that his memories may not be as reliable as he believes them to be.
Sol Kyung-gu - Byeong-Soo
Kim Nam-gil - Tae-Joo
Kim Seol-hyun - Eun-Hee
Hwang Seok-jeong
Kim Han-joon - detective
Oh Dal-su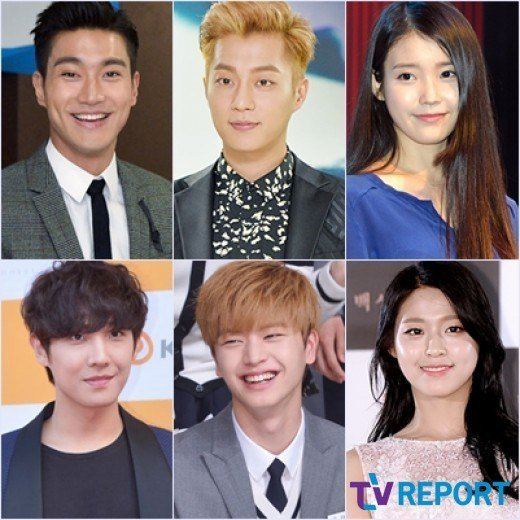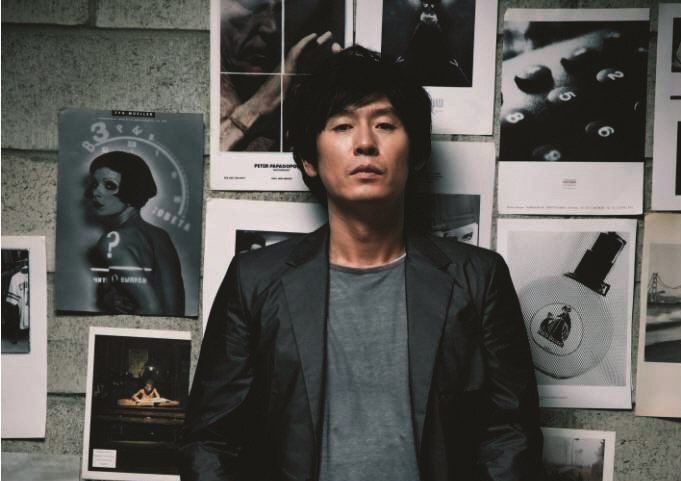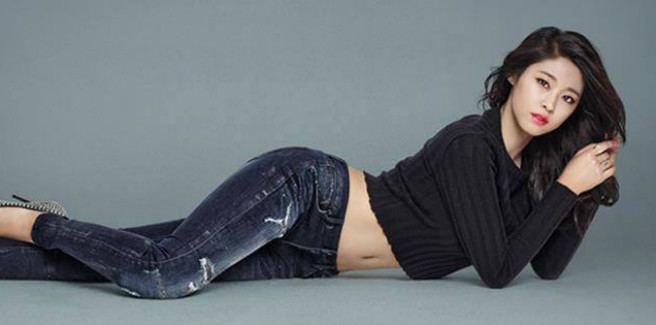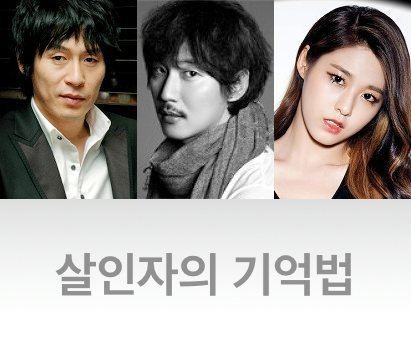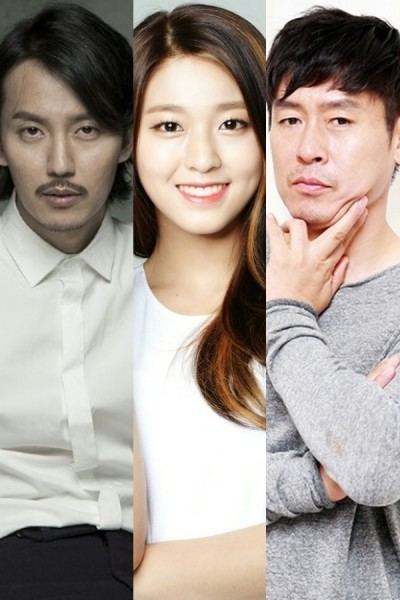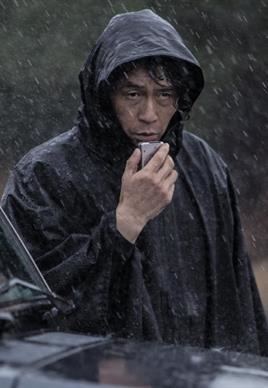 A Murderer's Guide to Memorization Wikipedia