Shakespeares classic play is retold in this creative film using puppets. Helena (Barbara Leigh-Hunt) loves Demetrius (Michael Meacham), who is engaged to Hermia (Ann Bell), who loves Lysander (Tom Criddle). To escape her forced marriage to Demetrius, Hermia convinces Lysander to elope. The young lovers are pursued by Demetrius, Helena and an Athenian search party to a darkened wood where they cross paths with a mischievous group of fairies and a bumbling theater troupe.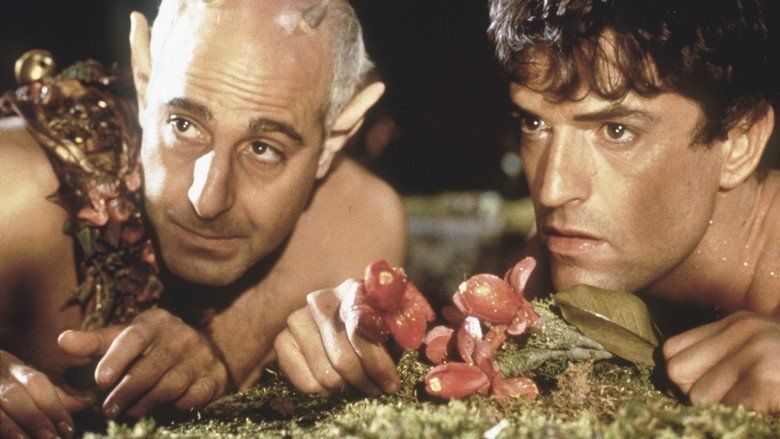 A Midsummer Nights Dream (Czech: ) is a 1959 Czechoslovak animated puppet film directed by Jiri Trnka. It is based on the Shakespeare play of the same name. It was entered into the 1959 Cannes Film Festival. An English-language dubbed version was made with narration by Richard Burton.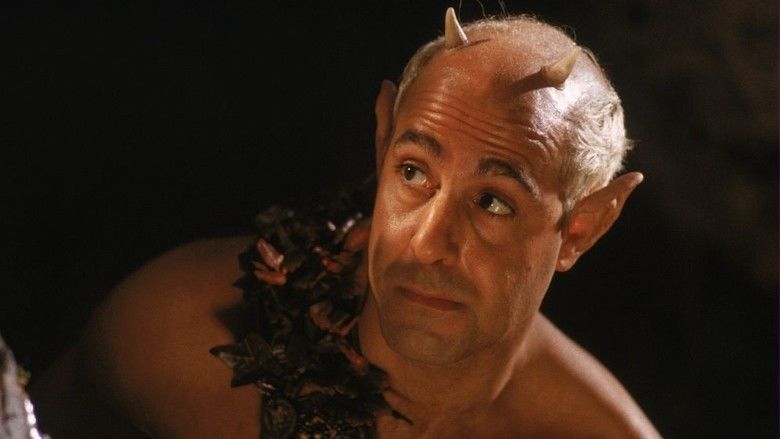 The film won several awards including the Prize of the Technical Committee in Cannes and an Honourable Medal at the Venice Film Festival.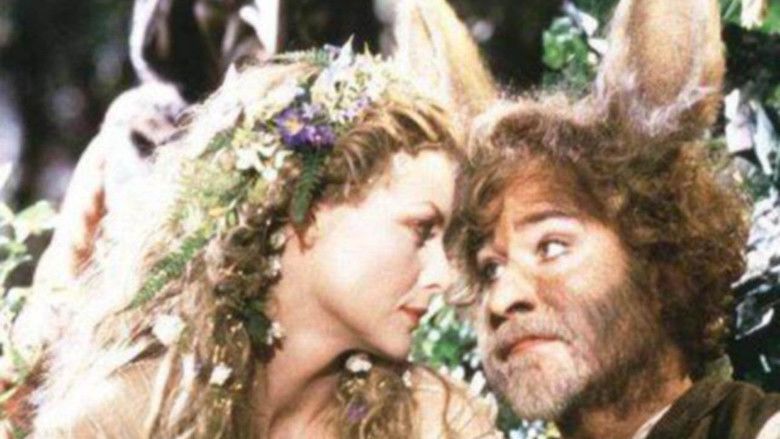 Shakespeare's comedy about two couples in love with the wrong partners, and how they are finally brought together rightly, thanks in part to the bungling work of Puck. It is completely in the language of the Bard, with Pfeiffer as the Fairy Queen and Kline as the one turned into her evening's lover with donkey ears.