A Kentucky Cinderella is a 1917 silent film adapted from an 1898 short story by Francis Hopkinson Smith.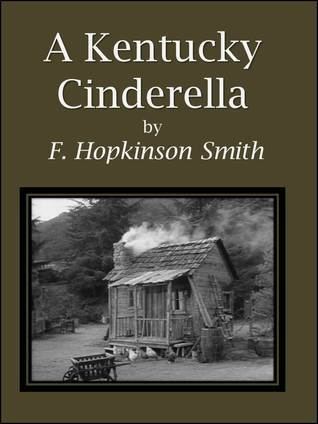 The film was directed by Rupert Julian, and featured Julian and Ruth Clifford, and a cast including child actress Zoe Rae. It was released by Bluebird Photoplays, a subsidiary of Universal Studios, in June 1917. It is not known whether the film currently survives.
The short story on which the film is based, of the same name, first appeared in the Ladies' Home Journal in late 1898, and was included in Smith's 1899 short story collection The Other Fellow.
The 1921 film Desperate Youth is also based on the short story.