A Horsefly Fleas is an animated cartoon short released by Warner Bros. in 1947. It was written by Warren Foster and directed by Robert McKimson. The short stars A. Flea, the nearly-microscopic protagonist of An Itch in Time from 1943. It is rarely aired today due to stereotypical portrayals of (anthropomorphic flea versions of) Native Americans.
Originally released in Cinecolor, the cartoon was reissued in three-strip Technicolor during the 1955-56 season.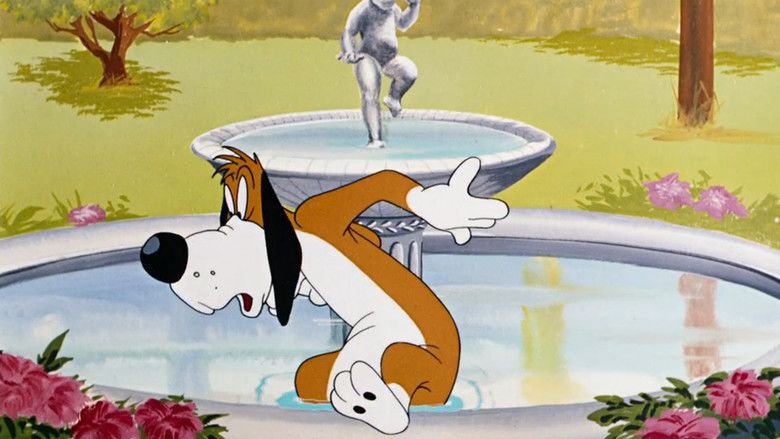 A flea befriends a horsefly, who has hooves like those of a horse, and rides the horsefly into the hair of a dog. The flea chops down strands of the dog's hair to use as "logs" with which to build a cabin, unaware that the dog's coat is the sacred territory of a tribe of Indian fleas, who declare war on the interlopers. The Indians capture and are about to burn the flea and the horsefly when the dog jolts in pain from the fire. The flea and the horsefly free themselves and flee the Indians through the hairs on the dog's carcass.