77 are a Spanish hard rock band formed in 2006 by the brothers Armand Valeta (April 21, 1981) and LG Valeta (November 25, 1985). The first line up was complete by Dolphin Riot (December 10, 1984) on drums and Raw (June 12, 1987) on bass. Late 2007 recorded an EP with the likes of the Spanish specialized media. After some gigs around Spain they went to the studio "The Room" in December 2008 to record their first and self-produced album titled "21st century rock", published only in Spain on March 6, 2009 via Weight Recordings. The album was qualified as one of the best debut albums of the year in many magazines and got very good reviews in general. The band spent the rest of the year playing in the whole country.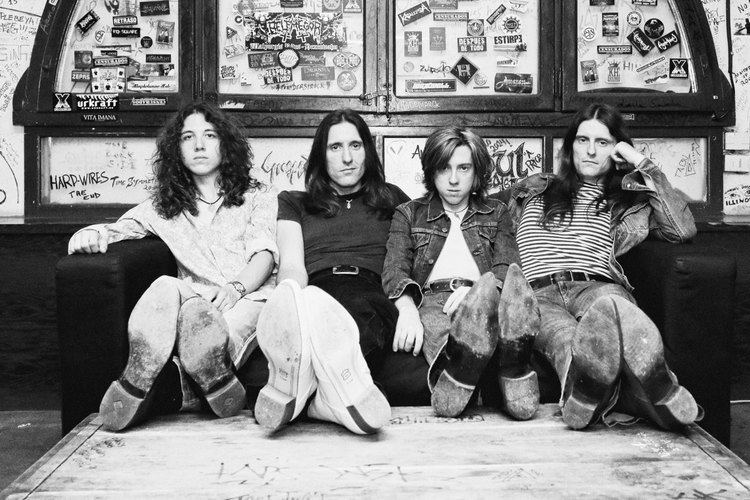 On February 2010, the band signed a contract Listenable Records and their debut album was released in Europe on May 10, 2010, and in Japan that June. Thanks to that they started to do some tours around Europe. In September, in the middle of a Swedish tour, they met Nicke Andersson (Entombed, Hellacopters, Imperial State Electric) in their show in Stockholm. He was very impressed with the energy and power of the band and told to them he wanted to produce their next album. The total shows with "21st century rock" were 134 during 30 months.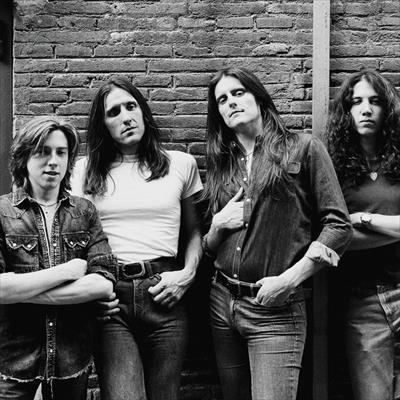 Their 2nd album "High Decibels" was recorded in only 8 days in April 2011, at Gutterview Recorders in Stockholm by Nicke Andersson as producer and mixer. It was released in November 7, 2011, and had better critics and acceptation within specialized media. The tour called "Sweat, Blood and Decibels" consisted of 136 gigs during almost 2 years in Europe, playing in big festivals like Rock Hard, Paaspop, Speedfest, Headbangers Open Air.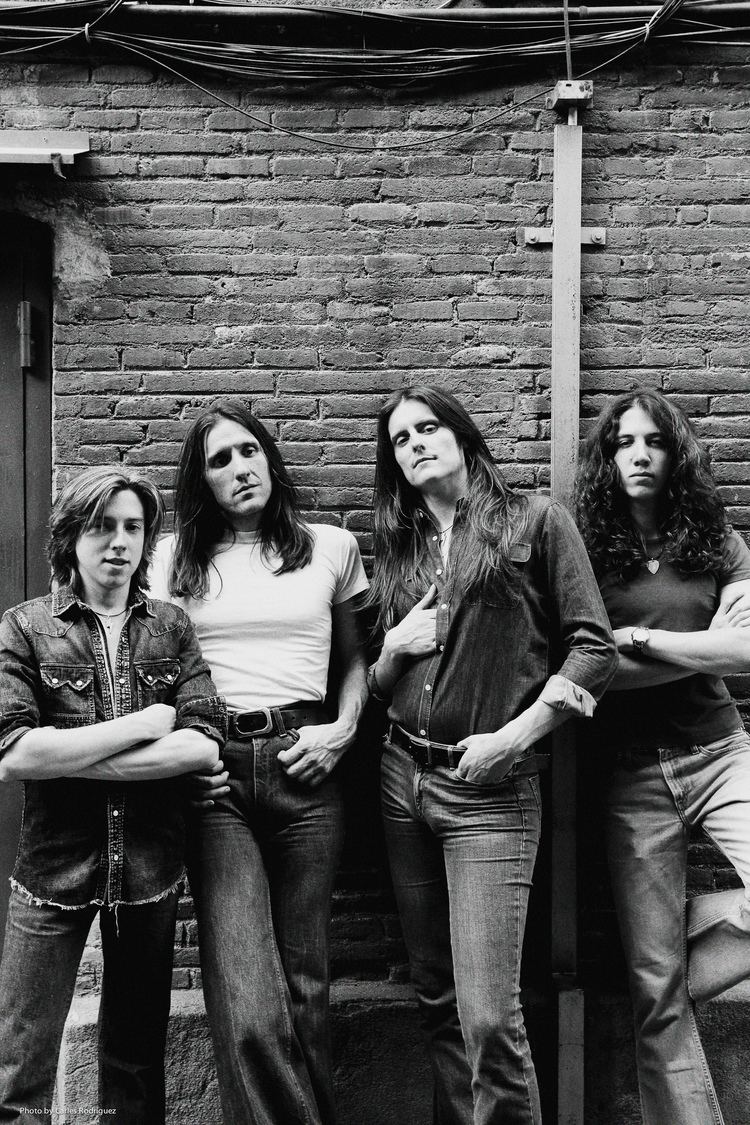 From 17th to 27th March, 2013, they returned to Gutterview Recorders again to record their 3rd studio album "Maximum Rock'n'Roll". This time the record was co-produced by Nicke Andersson and Fred Estby (Dismember) who did the mixing aswel. The date of release was November 15, 2013, and the tour "Maximum Rock'n'Roll on the road" consisted of 73 shows from November 2013 to December 2014.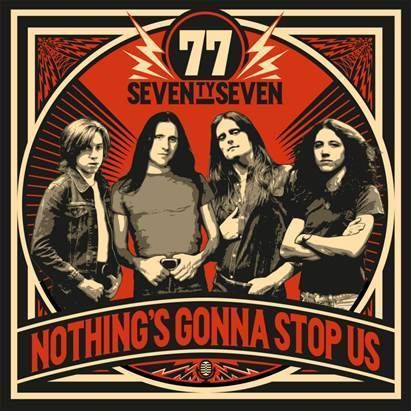 In September 2014, Dolphin and Raw left the band for differences and other personal reasons, being replaced by Andy Cobo (August 28th, 1995) and Guillem Martínez (May 23rd, 1993) respectively. After months of negotiations, meanwhile they were working on a new album, they signed a four-album deal with Century Media in March 2015. In May 2015 they recorded their 4th studio album, "Nothing's Gonna Stop Us" with Jaime Gómez Arellano in charge of the production, mixing and mastering. They went to the great Music Lan Studios (Figueres, Spain) and to Orgone Studios (London, UK) this time, spending the whole month of May to finish the album. The album was released on October 30th, 2015 with all the critical acclaim and they started touring immediately, first supporting Michael Shenker's Temple of Rock and right after supporting Danko Jones in his "Fire Music" tour around Europe.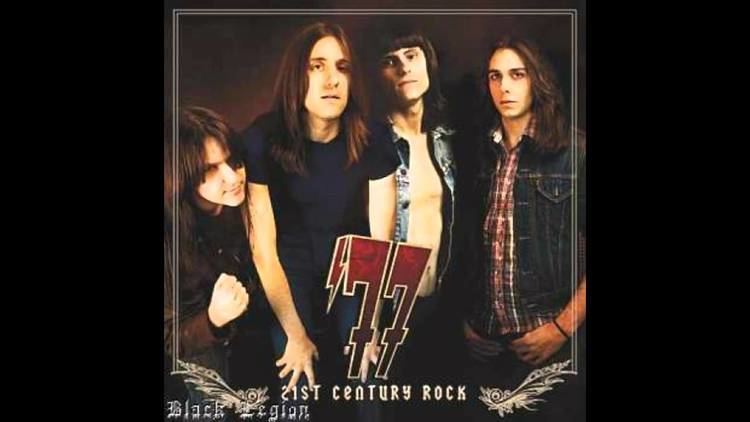 The band is currently presenting "Nothing's Gonna Stop Us" around their motherland, Spain and will be playing the prestigious festival "Rock Fest" in Barcelona city.