The Paul Robeson Residence, also known by its street address of 555 Edgecombe Avenue, is a National Historic Landmarked apartment building, located at 555 Edgecombe Avenue at the corner of West 160th Street in the Washington Heights neighborhood of Manhattan, New York City. It was originally known as the "Roger Morris" when it was built in 1914-16 – after the retired British Army officer who built the nearby Morris-Jumel Mansion – and was designed by Schwartz & Gross, who specialized in apartment buildings.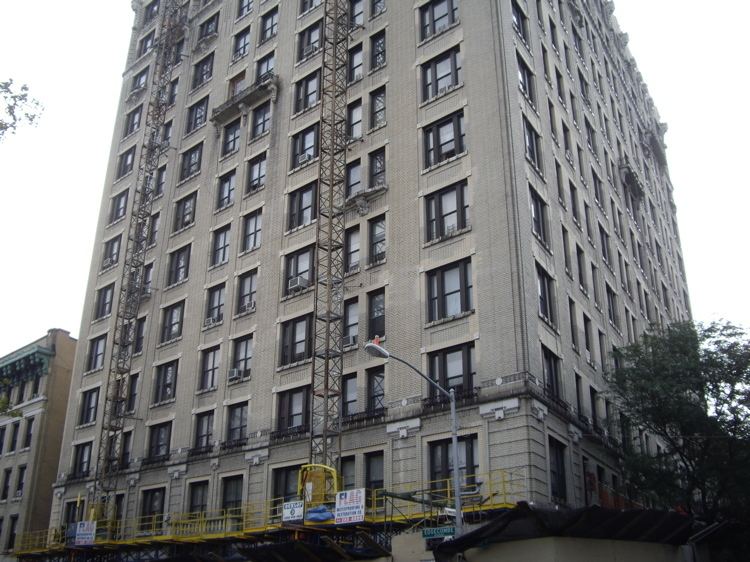 For the first 25 years of its existence, the building was restricted to white tenants. Around 1940, as the racial characteristics of the neighborhood changed, this policy was dropped. Subsequently, the building became known for the noted African-American residents, including musician and composer Count Basie, boxer Joe Louis, musician and bandleader Andy Kirk, actor and producer Canada Lee, the psychologist Kenneth Clark, and the actor and singer Paul Robeson, who lived in the building from 1939 to 1941.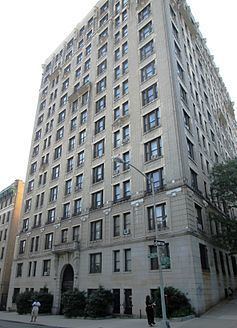 After Robeson's death in 1976, the building was declared a National Historic Landmark in his honor. In 1993, it was designated a New York City landmark. Edgecombe Avenue has also been co-named "Paul Robeson Boulevard".