2-Methoxyestradiol (2-ME2) is a natural metabolite of estradiol. As an experimental drug candidate, it is being developed under the tradename of Panzem. It prevents the formation of new blood vessels that tumors need in order to grow (angiogenesis), hence it is an angiogenesis inhibitor.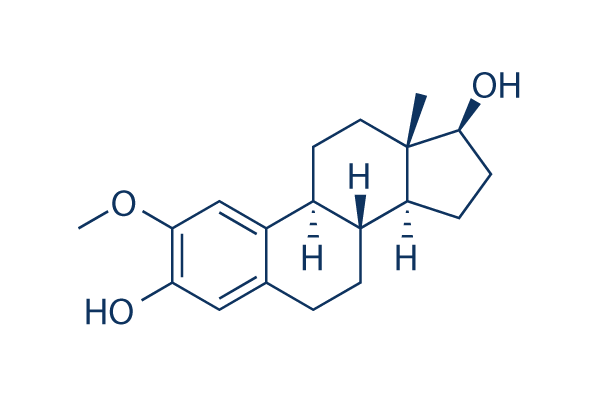 It also acts as a vasodilator.
2-ME2 is derived from estradiol, although it binds poorly (2000-fold lower activational potency) to known estrogen receptors. However, 2-ME2 retains activity as a high-affinity agonist of the GPER (GPR30).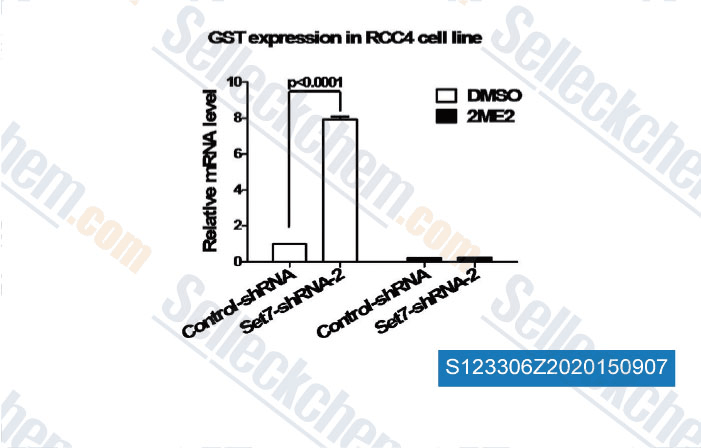 It induces apoptosis in some cancer cell lines.
It has undergone Phase 1 clinical trials against breast cancer.
A phase II trial of 18 advanced ovarian cancer patients reported encouraging results in Oct 2007.
Preclinical models also suggest that 2-ME2 could also be effective against inflammatory diseases such as rheumatoid arthritis. Several studies have been conducted showing 2-ME2 is a microtubule-inhibitor and effective against prostate cancer in rodents.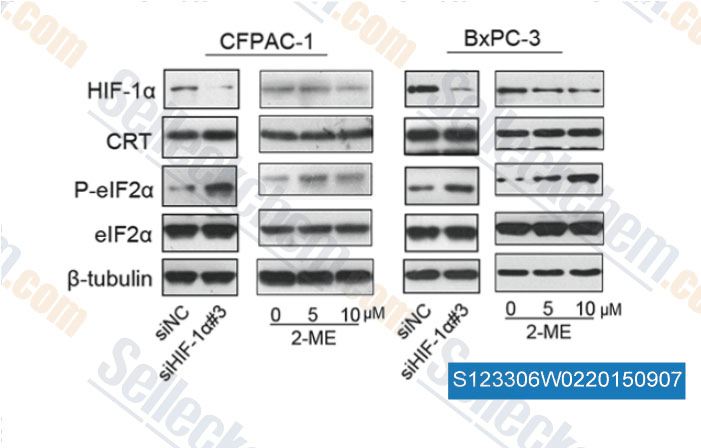 As of 2015, all clinical development of 2-ME2 has been suspended or discontinued.