The 1960 UEFA European Nations' Cup was the first European Football Championship, held every four years and endorsed by UEFA. The first tournament was held in France. It was won by the Soviet Union, who beat Yugoslavia 2–1 in Paris after extra time.
The tournament was a knockout competition; just 17 teams entered with some notable absences, West Germany, Italy and England among them. The teams would play home-and-away matches until the semi-finals; the final four teams would move on to the final tournament, whose host was selected after the teams became known.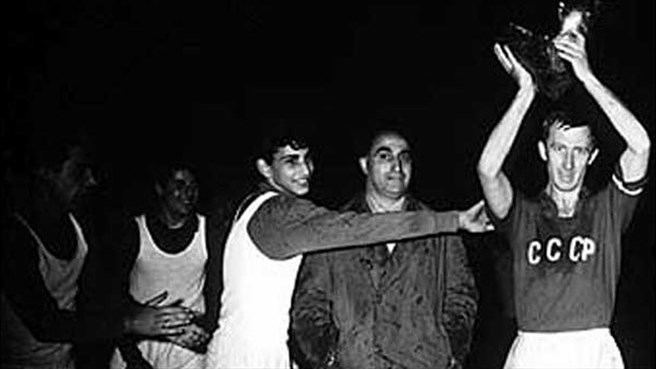 Spain, still under Francisco Franco's far-right dictatorship, refused to travel to the Soviet Union, the main supporter of the Second Spanish Republic in the Spanish Civil War, and withdrew from the tournament, so the final four had three communist countries: USSR, Czechoslovakia, and SFR Yugoslavia, to go with hosts France. In the semi-finals, the Soviets made easy work of the Czechoslovaks in Marseille, beating them 3–0. The other match saw a nine-goal thriller as Yugoslavia came on top 5–4, coming back from a two-goal deficit twice. Czechoslovakia beat the demoralized French 2–0 for third place.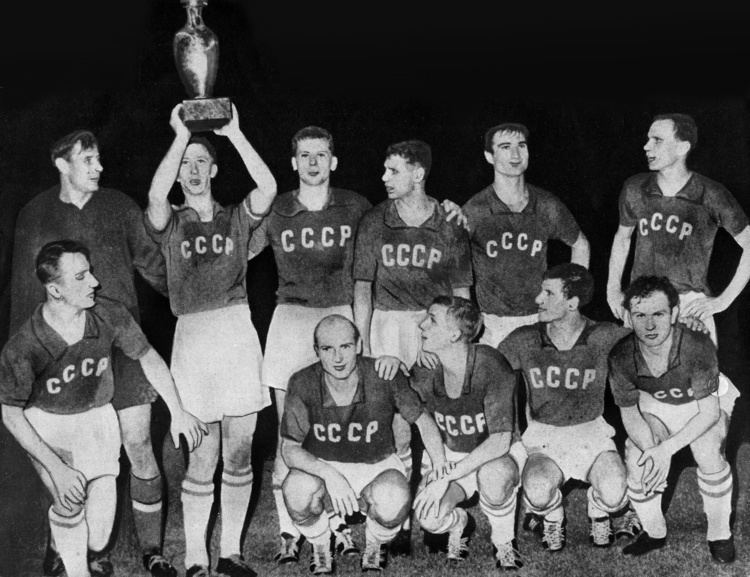 In the final, Yugoslavia scored first, but the Soviet Union, led by legendary goalkeeper Lev Yashin, equalized in the 49th minute. After 90 minutes the score was 1–1, and Viktor Ponedelnik scored with seven minutes left in extra time to give the Soviets the inaugural European Championship.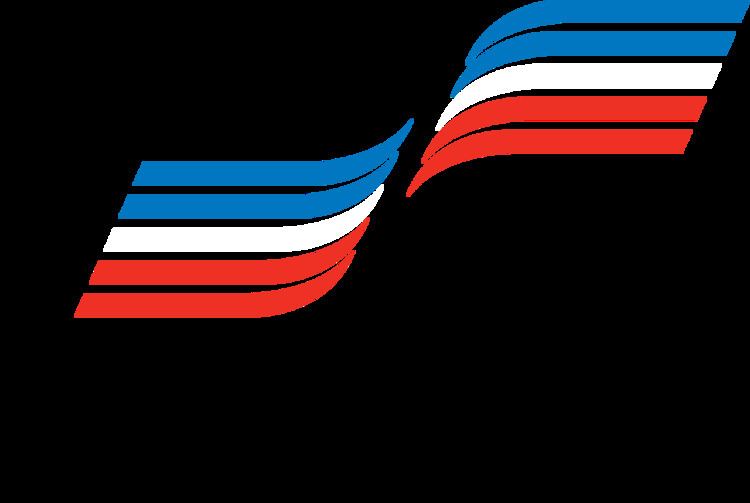 Notes
With two goals, Valentin Ivanov, Viktor Ponedelnik, Milan Galić, Dražan Jerković, François Heutte are the top scorers in the tournament. In total, there were 17 goals scored by 12 different players in 4 games, for an average of 4.25 goals per game. None of the goals were credited as own goal.
2 goals
Valentin Ivanov
Viktor Ponedelnik
Milan Galić
Dražan Jerković
François Heutte
1 goal
Tomislav Knez
Ante Žanetić
Vlastimil Bubník
Ladislav Pavlovič
Jean Vincent
Maryan Wisnieski
Slava Metreveli
11 minutes: Milan Galić (Yugoslavia vs France)
UEFA Team of the Tournament