Covid-19
Soup




Beans




N.K. Hurst Co.




United States of America






Soup beans, Navy bean, Frijoles negros, Pinto bean, Black turtle bean
15 Bean Soup (a registered trademark of the N.K. Hurst Co. since 1988) is a packaged dry bean soup product from the N.K. Hurst Co. According to company president, Rick Hurst, over the last 20+ years, it has become the #1 selling dry bean soup in the U.S.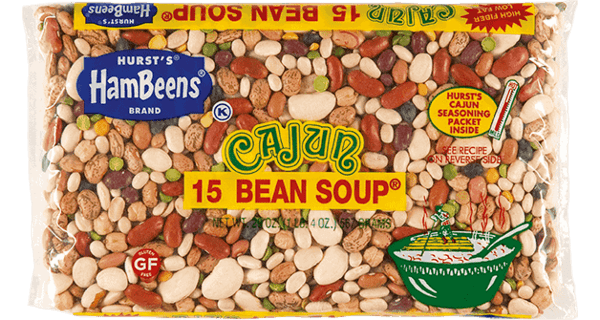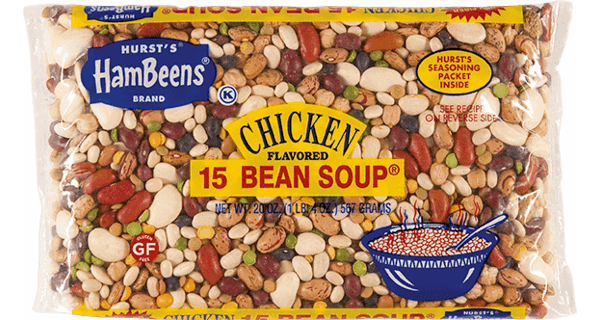 Every package of 15 Bean Soup includes a seasoning packet and at least 15 of the following varieties of dried beans, peas, and lentils: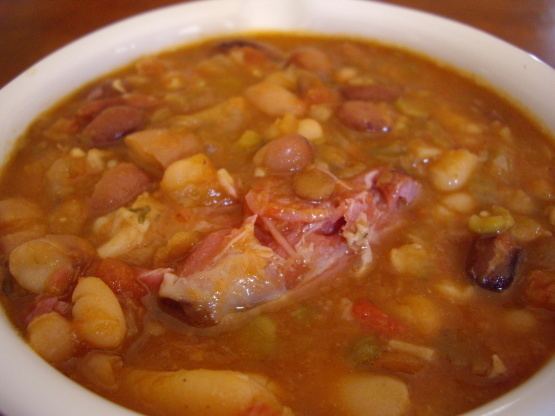 black beans
small red beans
kidney beans
white kidney beans
navy beans
great northern beans
Large and Baby lima beans
pinto beans
Green and Yellow split peas
black-eyed peas
Various forms of lentil
Red Chief
Eston
Pardina
Crimson
Cranberry beans (shell beans)
chick peas (garbanzo beans)
Small white bean
Pink Bean
Commercially the soup is produced in the following flavors: Ham, Cajun, Chili, Chicken, Beef and Vegetarian.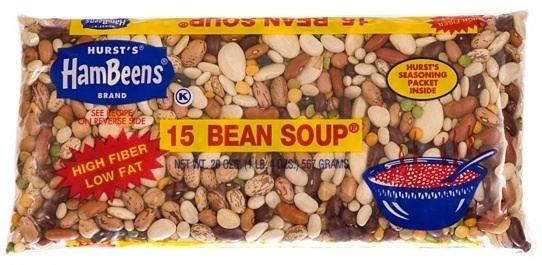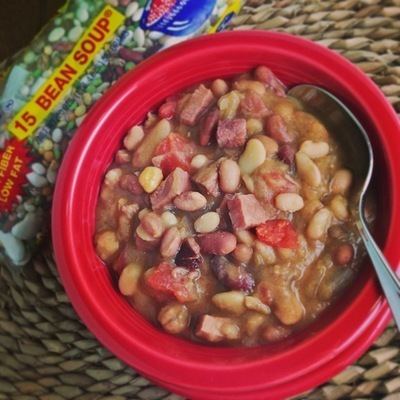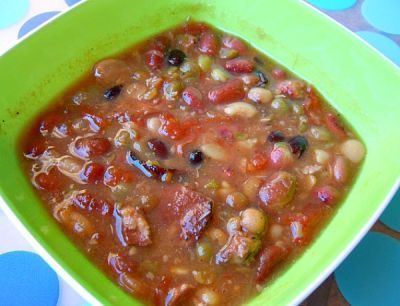 15 bean soup Wikipedia