Covid-19
Kochi




Ground Zero




Nidra






1980–1995 ; re-union 2008




Eloy Isaccs George Peter Pinson Correa Paul K.J Jackson Aruja




Hard rock, Blues rock, Heavy metal




Indus Creed, Motherjane, Bharathan, Avial, Parikrama
13AD was a prominent classic and hard rock band from Kochi, India.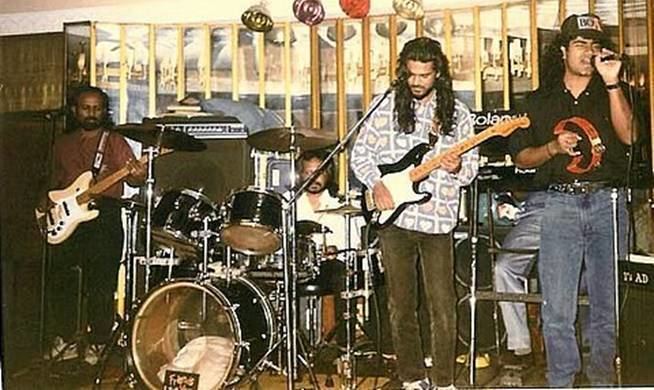 13AD was one of India's top most rock bands from the 80's to the mid 90's. This band used to play in a hotel called "Sea Lord" in Kochi, Kerala, India.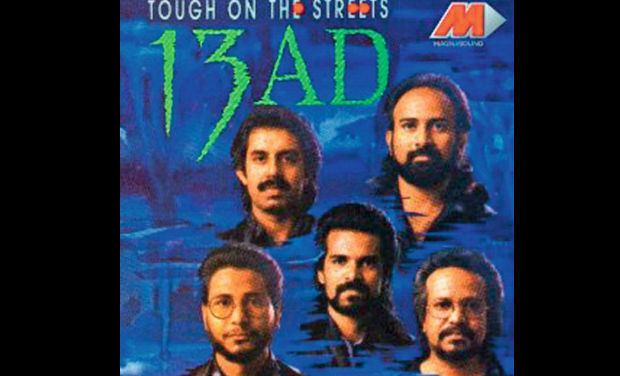 They released two albums, "Ground Zero" and "Tough on the Streets" in the 90's, before breaking up in 1995 for the coming thirteen years, until their reunion in 2008 at a concert in aid of the visually challenged.The concert was telecast on Rosebowl channel.
The song "Ground Zero" from the album "Ground Zero" was a tremendous hit during '90s.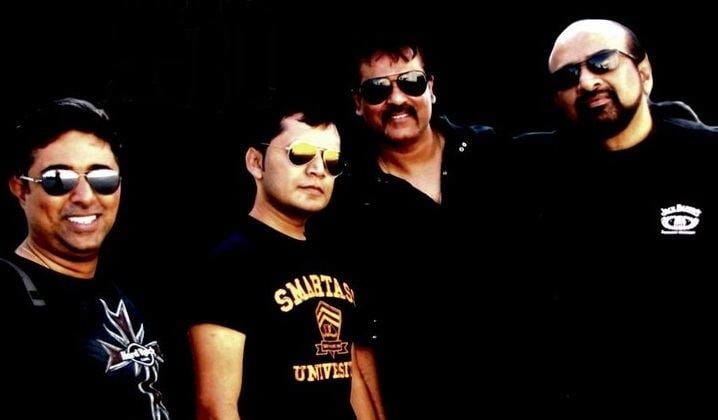 With the release of their debut album 'Ground Zero' (1989), the band grabbed the attention of young India and were the school masters for playing A-grade rock in India. India's foremost band took cities by storm playing note for note perfection and classic rock merged with unbeatable talent. After relentless travelling, the band brought out another album 'Tough on the Streets'(1992). With two albums, they took to the road and without anyone to stop them, they unveiled their rock prowess by silencing the traditional music scene.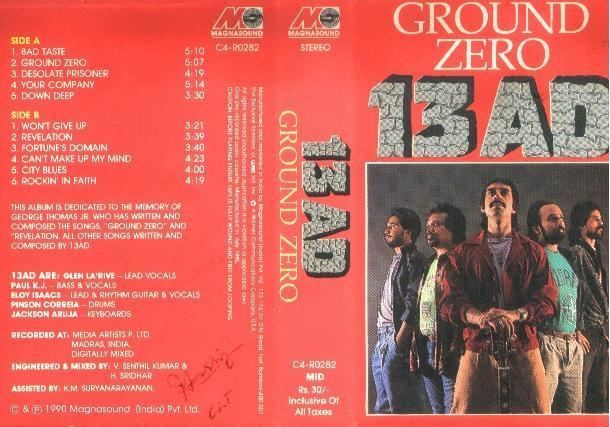 (1) Vocals - Glen La Rive (Till 1990), Rose (Till 1993), Sarina (Till 1993) followed by George Peter (Till 1997), Darshan Shankar (1997- 2013)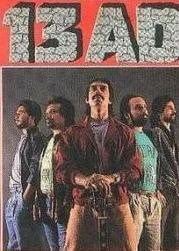 (2) Lead & rhythm guitars - Eloy Isaacs
(3) Bass guitar - Paul K.J
(4) Keyboards - Jackson Aruja
(5) Drums - Pinson Correia
Glen La Rive - Vocals
Rose - Vocals
Sarina - Vocals
Albums
1990 - Ground Zero (13AD album)
1993 - Tough on the Streets
.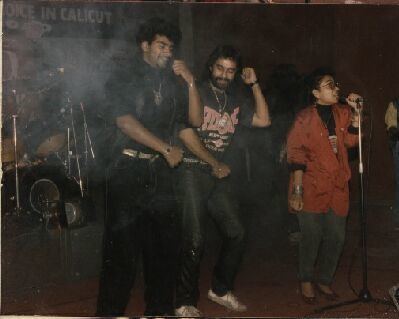 After a break for almost 13 years, the band has announced a reunion in 2008. During the re-union concert, they have announced the release of their third album "City Blues", a popular number from one of their earlier albums that remains a great track of Middle-Eastern rock music.
The next mission of 13AD is to bring forth a new album which would be bilingual. The weight of this is doubled as it is to be recorded at the studio of the music maestro AR Rahman in Chennai and the Hindi lyrics being penned by none other than Mehbood. India and the Middle East have witnessed their performance.
13AD (band) Wikipedia