Covid-19
Acoustic folk




Avex Taiwan




Seoul, South Korea (2009)




2009–present




Folk music







Ten Music (South Korea, 2009-2014) Mirrorball (South Korea, 2009-2015) Magic StrawBerry Sound (South Korea, 2014-present) POCLANOS (South Korea, 2015-present) Avex (Taiwan)




club.cyworld.com/tencentimeter




Kwon Jung Yeol, Yoon Cheol Jong




3.0, 1.0, 2.0, The 2nd EP, The First EP, 10cm The 1st EP




Im Yoon‑ah, Hyuna, KCM, Soyou, Sinik





Facebook
10 cm (Korean: 십센치) is a South Korean indie band. The band has two male members, Kwon Jung Yeol and Yoon Cheol Jong. The name of the band, 10 cm, refers to height difference of the two core members. Since its debut in 2010 with the release of 10cm The First EP, the band has been a rookie among other Korean bands. The band won "This Year's Discovery Award" at the 2010 Mnet Asian Music Awards, and "Best Pop Song Award" at the 2011 Korean Music Awards.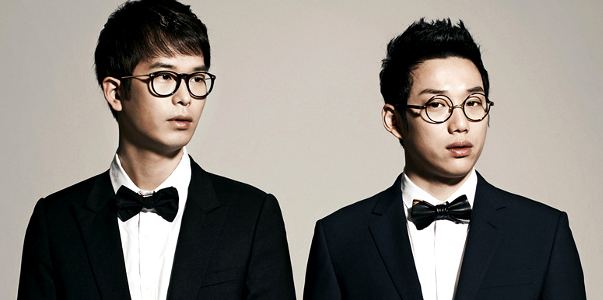 Jung-Yul Kwon is the main vocalist in the group and plays the jembe, a type of percussion played with bare hands. Chul-Jong Yoon plays the guitar. Since the debut release, they released one single Americano in 2010, and the first official album 1.0 in February 2011. The album sold over 20,000 copies which Korean music critics called remarkable considering consumers' tendency to download music online. The band also held its first concert in February 2011. On September 11, their song "Hold Me (안아줘요)" reached #16 on Billboard K-Pop Hot 100. A remake of the song was released on May 10, 2013 as a collaborative single by 10 cm and Orange Caramel, titled "Hug Song (안아줘요)".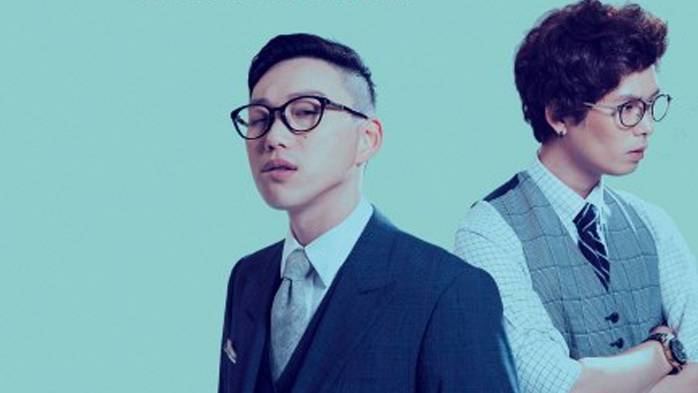 Kwon Jeong Yeol (권정열), main vocal, percussion
Yoon Cheol Jong (윤철종), vocal, guitar, tambourine
TOM, melodion
Lee Yun Hyeok (이윤혁), jembe, drum
2013.02.23 'Fine thank you and you?' , the Olympic Gymnastics Stadium, Korea.
2014.01.31 '부루다콘서트 VER1. Hello 10 cm', LA, the United States.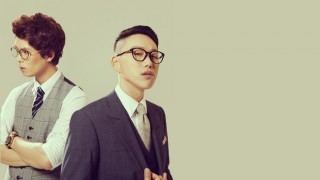 My eyes2016
What the Spring??2016
Stalker30 · 2014

10cm (band) Wikipedia