Similar

Suzuka Circuit, Fuji Speedway, Autopolis, Twin Ring Motegi, FIA GT Championship
The 1000 km Suzuka (鈴鹿1000km) is an annual 1000-kilometer (620 mi) endurance race for sports cars held at the Suzuka Circuit (173 laps). It is the longest round of the Japanese Super GT championship, and the most prestigious race in the series.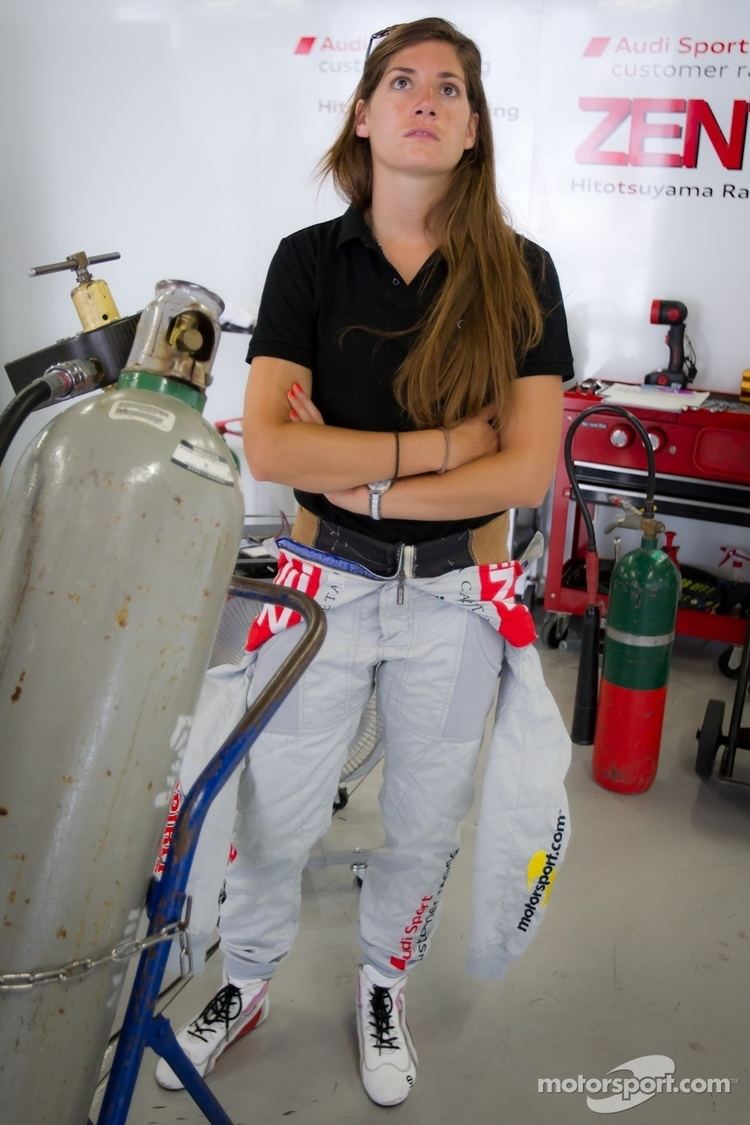 The race was previously part of the All Japan Sports Prototype Championship, the forerunner to Super GT, and later hosted a round of the 1992 World Sportscar Championship before these series were cancelled. After that the race has become part of many different series including the BPR Global GT Series from 1994 to 1996, the FIA GT Championship from 1997 to 1998, and the Super Taikyu endurance series. In 2006, the race was integrated for the first time in the Super GT calendar. Previously, the race was open to JGTC/Super GT cars, but with only a handful of competitors from the Super GT entering.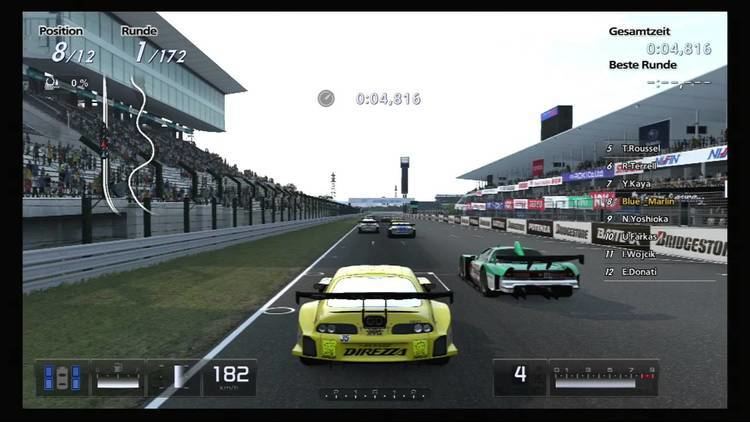 Within years, some race length change occurs; the 2009 Super GT race was shortened to 700 km as a countermeasure of increasing cost and CO2 emissions regulations, partly due to the economic crisis. The 700 km distance was retained in 2010, but as a result of the 2011 Tōhoku earthquake and tsunami and Super GT rule changes for that season to conserve energy that year, the race was cut to 500 km. From 2012, the race returned to being a 1000 kilometer event.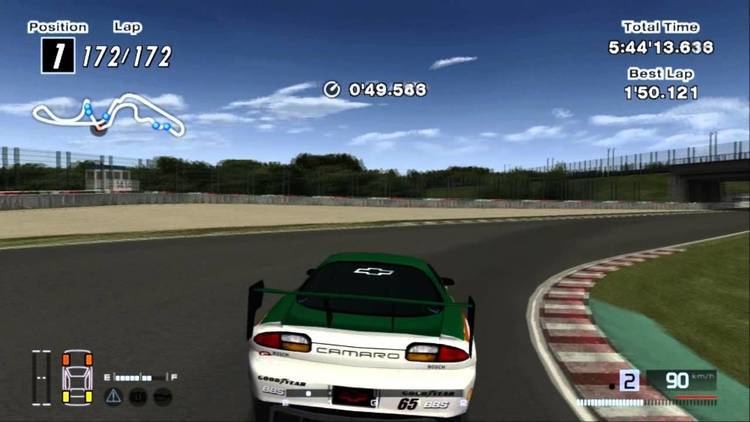 Kunimitsu Takahashi holds the all-time record with four victories at this event (1973, 1984, 1985, 1989). In terms of active Super GT drivers, Daisuke Ito is the most successful driver with three victories.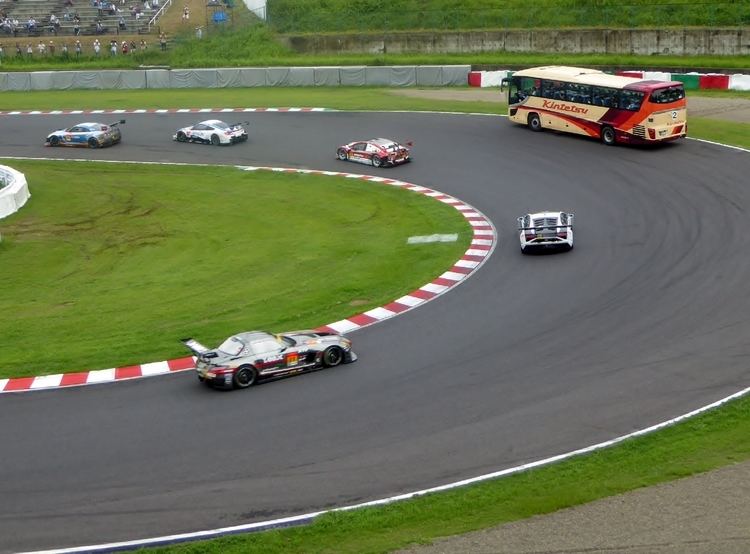 Former 24 Hours of Le Mans winners Henri Pescarolo (1981), Vern Schuppan (1983), Stanley Dickens (1988–89), Derek Warwick (1992), Yannick Dalmas (1992), Masanori Sekiya (1987, 1995), JJ Lehto (1996), Benoît Tréluyer (2006), Andre Lotterer (2007), and Loïc Duval (2011) have also won the 1000 km Suzuka in years past, as well as thirty-time Le Mans entrant Bob Wollek, five-time 24 Hours Nürburgring winner Marcel Tiemann, 1989 Japanese Grand Prix winner Alessandro Nannini, and 2015 World Endurance Drivers' Champion Mark Webber.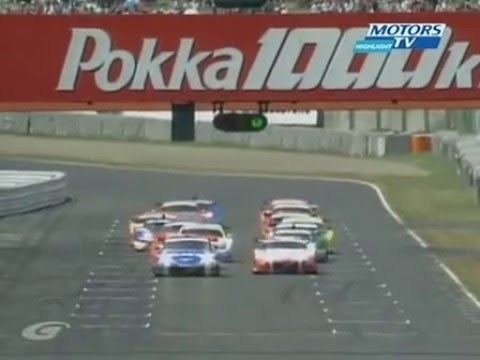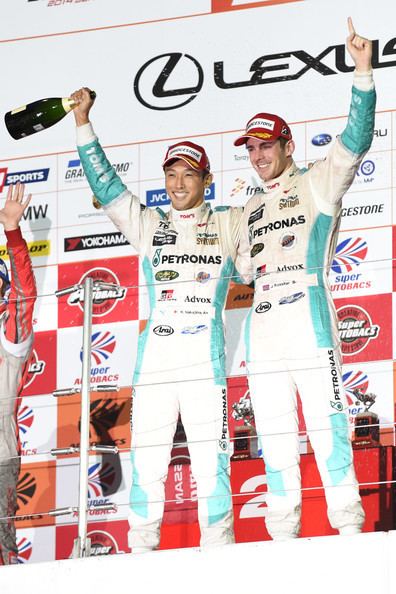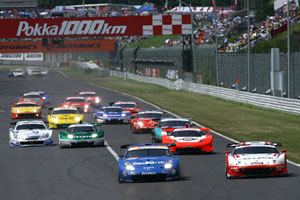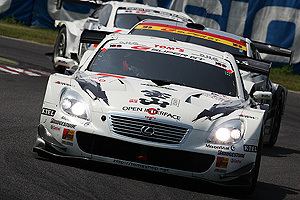 References
1000 km Suzuka Wikipedia
(Text) CC BY-SA