Appearance

clear liquid




Molar mass

96.95 g/mol




Formula

C2H2Cl2






1,2-Dichloroethene, commonly called 1,2-dichloroethylene or 1,2-DCE, is an organochloride with the molecular formula C2H2Cl2. It is a highly flammable, colorless liquid with a sharp, harsh odor. It can exist as either of two geometric isomers, cis-1,2-dichloroethene or trans-1,2-dichloroethene, but is often used as a mixture of the two. They have modest solubility in water. These compounds have few industrial applications, although they are fundamental given their simple stoichiometries.
Contents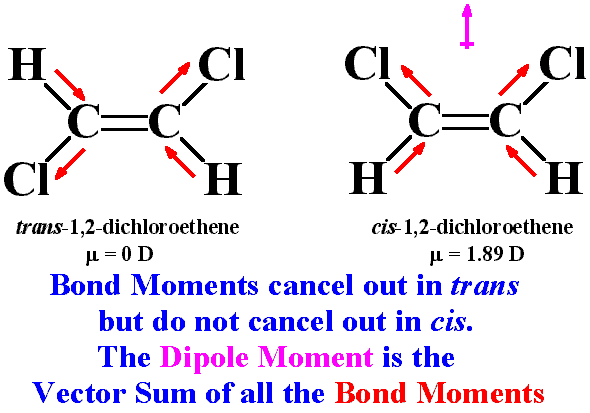 Production
cis-DCE, the Z isomer, is obtainable by the controlled chlorination of acetylene:
C
2
H
2
+ Cl
2
→ C
2
H
2
Cl
2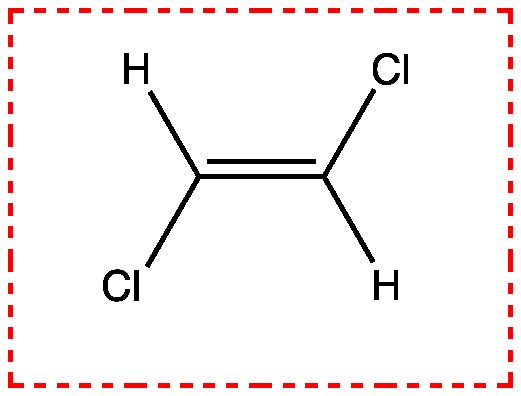 Industrially both isomers arise as byproduct of the production of vinyl chloride, which is produced on a vast scale. Unlike vinyl chloride, the 1,2-dichloroethylene isomers do not polymerize.
trans-DCE has applications including electronics cleaning, precision cleaning, and certain metal cleaning applications.
Safety
These compounds have "moderate oral toxicity to rats."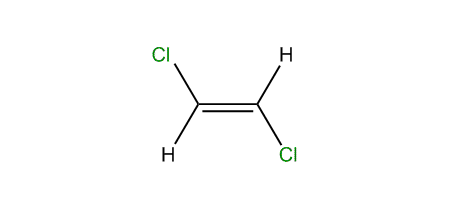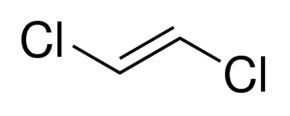 References
1,2-Dichloroethene Wikipedia
(Text) CC BY-SA