Özcan Arkoç (born 2 December 1939, in Turkey) is a retired Turkish footballer. He is famous for having played as a goalkeeper for the German team Hamburger SV.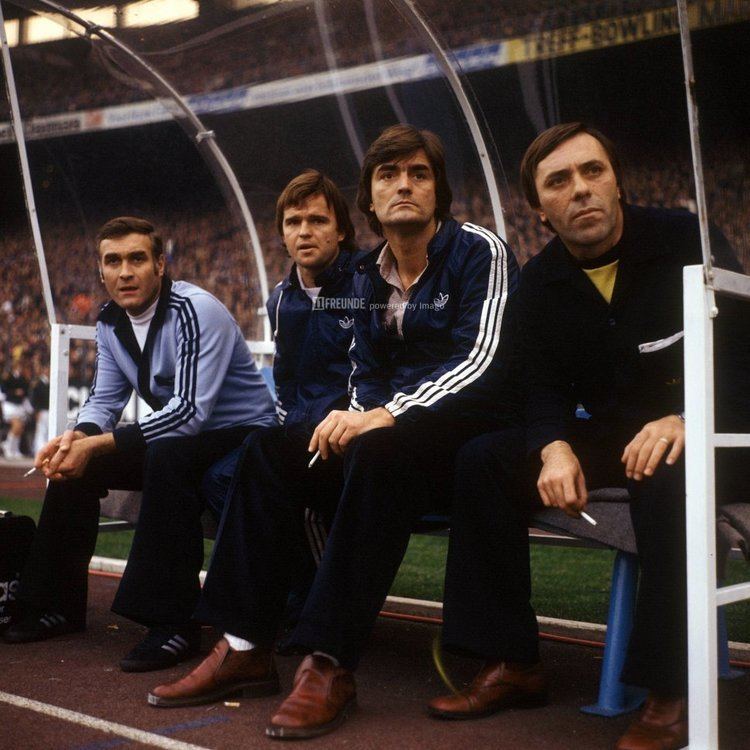 Arkoç was born in Hayrabolu in 1939. He began his football career at Vefa. He transferred to Fenerbahçe in 1958 and to Beşiktaş in 1962. He also played for Austria Wien between 1964 and 1967. He played Hamburger SV for nine seasons and retired in 1975. He played in the European Cup Winners' Cup final in 1968 losing 2–0 to AC Milan.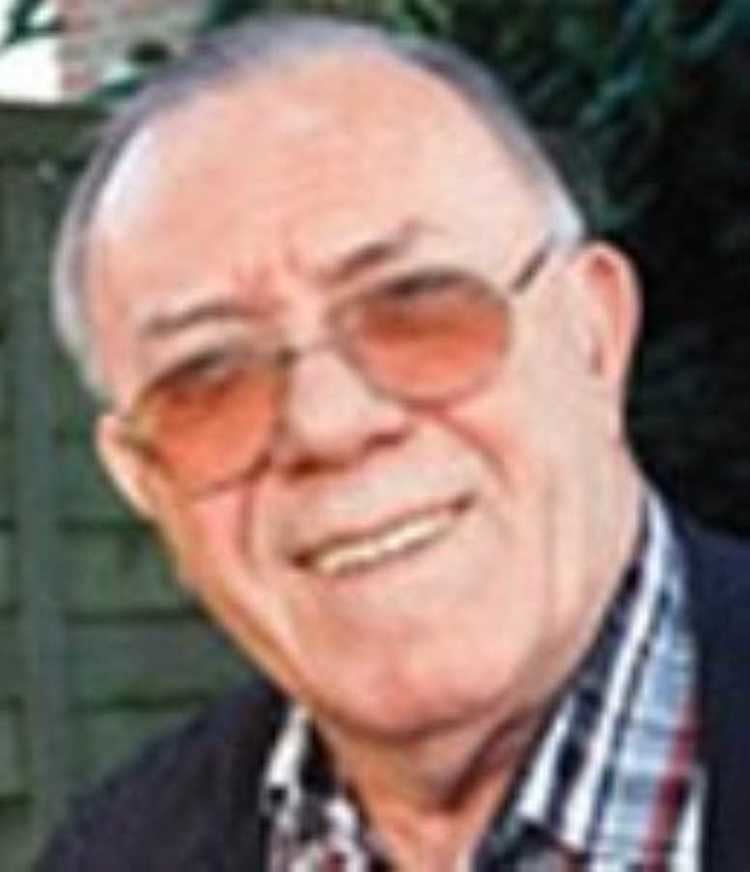 In 1976, he became the assistant coach next to Kuno Klötzer at Hamburger SV, the duo would lead Hamburger SV to a European Cup Winners' Cup in 1977. He became the head coach of Hamburger SV in 1977 for one season, his side's stars including Kevin Keegan and Felix Magath. Under Özcan, Hamburger SV played in the 1977 UEFA Super Cup, losing 7–1 on aggregate to Liverpool F.C..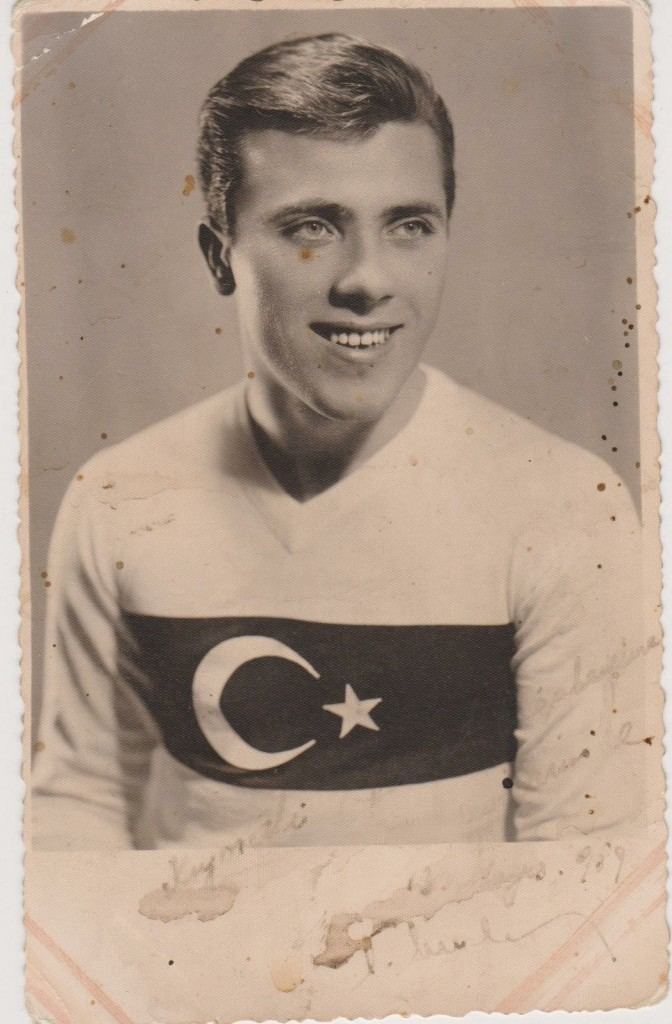 Özcan was the first ever Turkish manager of a Bundesliga club.