Genres

Punk rock


Website

theyare68.com




Years active

2013 (2013)–present




Genre

Punk rock






Origin

Atlanta, Georgia, United States (2013)




Albums

In Humor and Sadness, Midnight


Members

Josh Scogin, Michael McClellan


Record labels

Entertainment One Music, No Sleep Records, Good Fight Entertainment


Similar

The Chariot, Norma Jean, In Hearts Wake, Becoming the Archetype, Every Time I Die
'68 is an American rock duo that formed in 2013. The two-piece band features guitarist and vocalist Josh Scogin, formerly of the hardcore band The Chariot, and drummer Michael McClellan.
Contents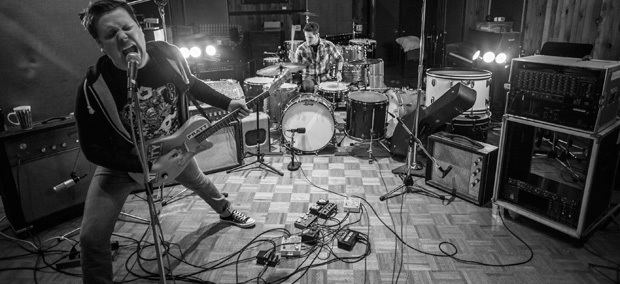 History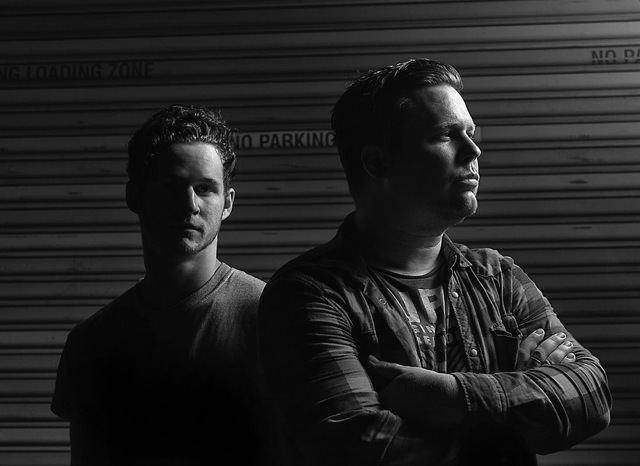 The band The Chariot played its final show in November 2013, and a little over a week later, The Chariot vocalist Josh Scogin began teasing an announcement with a countdown timer on the website "theyare68.com". Once the timer ran out in December 2013, Scogin revealed that he formed a new band named '68 posted a two-song EP titled Midnight for sale online. The title of the EP and its two songs, "Three is a Crowd" and "Third Time is a Charm," are significant to Scogin. The use of the number three in the song titles represents the third act of his life (following his stint in Norma Jean and The Chariot). He continued that they also, "represented that thought process of continuing on in my head: 'Three's a charm,' oh, this is gonna be great or 'three's a crowd,' like we should've stuck with The Chariot. [Laughs] That's a very realistic look at where my thoughts are right now." The initial pressing of Midnight sold out in less than one day, and the indie label No Sleep Records re-released it with new artwork on April 1, 2014. In April/May 2014, '68 went on tour opening for Chiodos, Emarosa, Our Last Night, Hands Like Houses.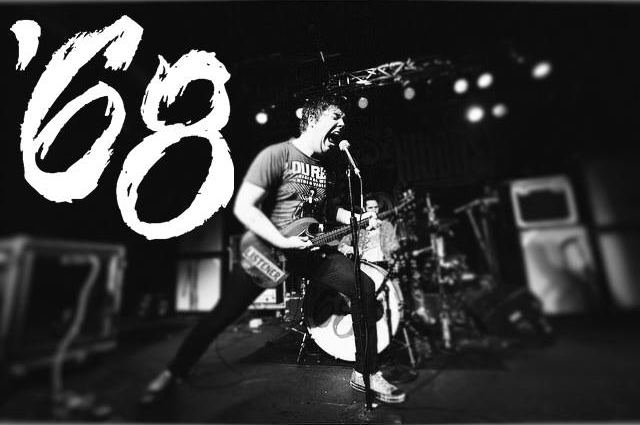 In May 2014, '68 announced its signing to Good Fight Music and eOne Music for the release of its debut album, In Humor and Sadness, due to be released on July 8, 2014. To promote the album, '68 released a pair of YouTube videos, which had to be played in unison in order to hear "Track Two: e". Scogin said the purpose of releasing the song in this way was so that, "someone will have one computer and invite a friend over that has another computer, they will spend several minutes struggling and laughing at trying to sync up the two videos perfectly." The song "Track One: R" was also available for online streaming ahead of the album's release. The band's first tour in support of In Humor and Sadness will be with Listener (whose vocalist Dan Smith previously guested on The Chariot's 2010 album, Long Live) and Homeless Gospel Choir. In August, '68 released a music video for "Track One: R" directed by former Norma Jean and Underoath member Daniel Davison.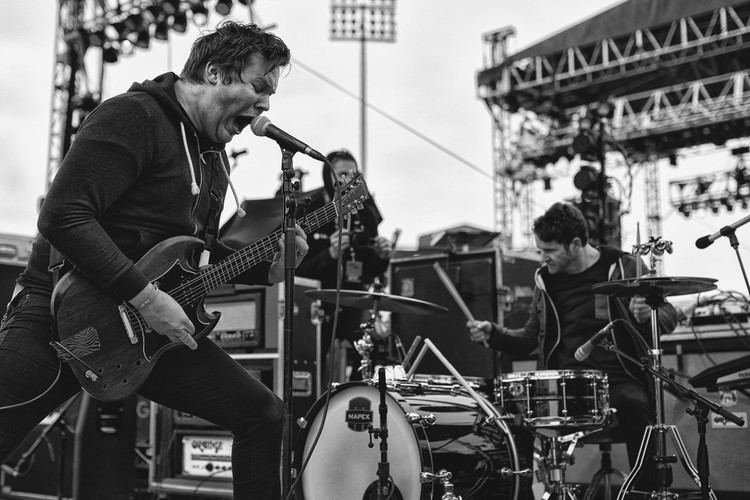 The band entered the studio in January 2016 to work on its second album and follow-up to In Humor and Sadness.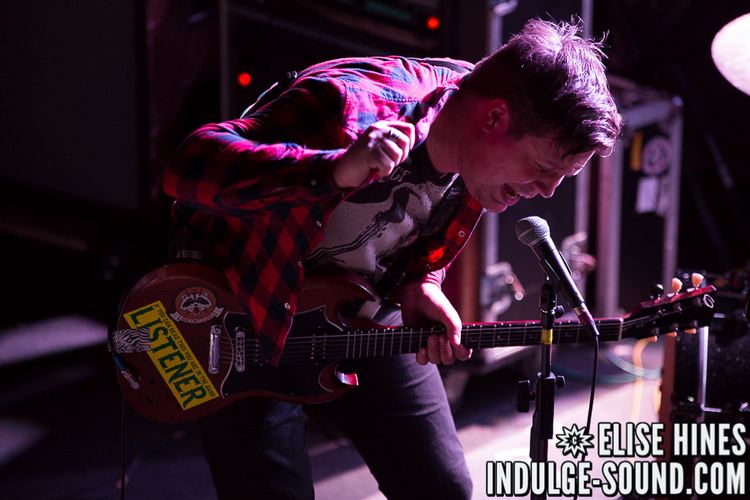 The band released a demo of a new song called "You'll Miss Us" on March 14, 2016 via YouTube.
Members
Michael McClellan – drums
Josh Scogin – vocals, guitar
Studio albums
In Humor and Sadness (2014, Good Fight)
EPs
Midnight (2013, self-released)
Compilation appearances
Warped Tour 2015 Compilation - "The Human Calculus" (2015, SideOneDummy)
Music videos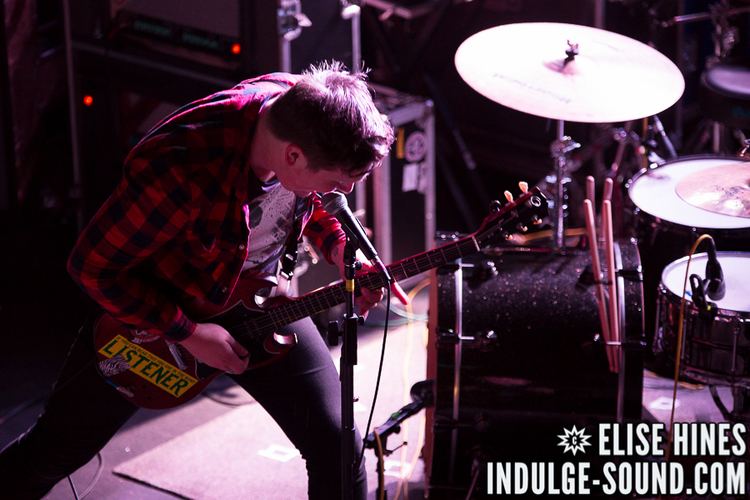 "Track 1 R" (2014)(directed by Daniel Davison)
"Track 2 E" (2014)
"Track 5 E" (2014)
"Track 7 N" (2015)
"Track 9 T" (2015)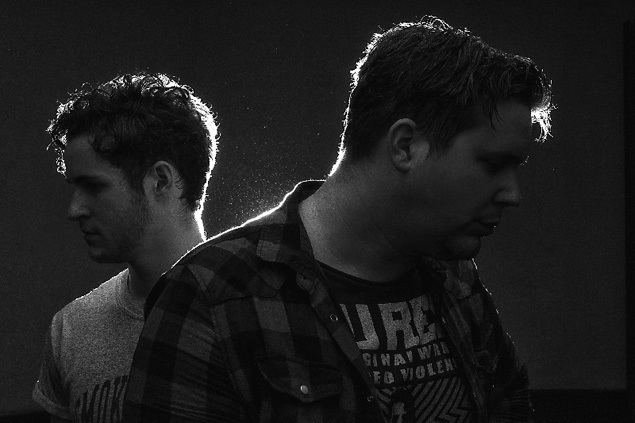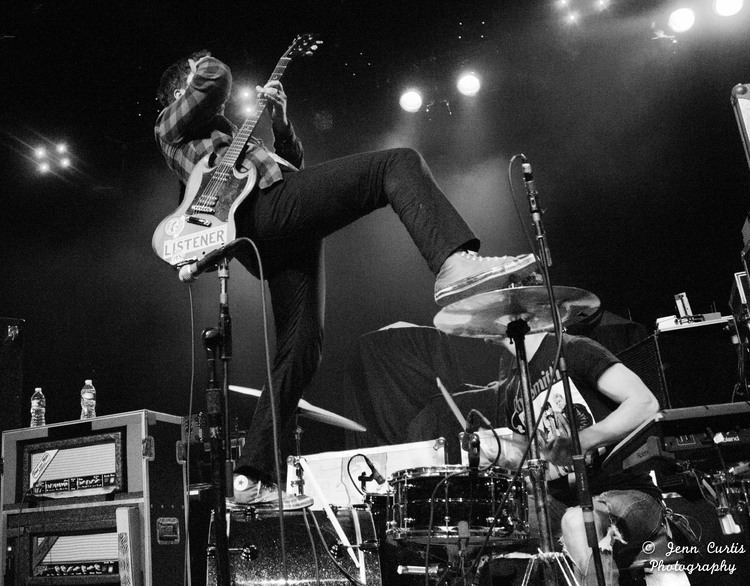 Songs
Track 1 RIn Humor and Sadness · 2014
Three Is a Crowd2014
Track 2 eIn Humor and Sadness · 2014

References
'68 (band) Wikipedia
(Text) CC BY-SA