Covid-19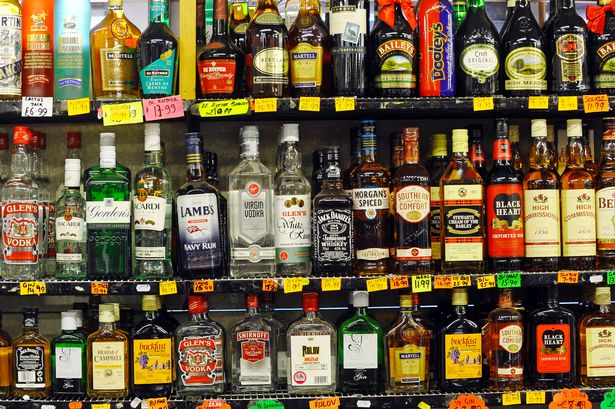 People over 60 should drink small amounts of alcohol

Studies say that a minimum consumption of alcohol could sharpen your memory if you are over 60. A drink or two could help you to indicate more brain activity, which helps you to remember the past.

A team of doctors found that light consumption of alcohol during late life is connected with better episodic memory – the capacity to memorize different experiences.




This finding is related to people who do not have dementia. Balanced consumption of alcohol is also associated to the hippocampus volume, part of the brain responsible for episodic memory.

Brian Downer from the University of Texas was the author of this study. He mentioned that people who continue with taking alcohol in older age have larger volume of the brain and better cognition, comparing to the people who do not drink any amount of alcohol.

Framingham Heart Study covered more than 660 participants.




Surveys were taken among the people who were asked the questions about their average alcohol taking, the existing or absence of Alzheimer disease and demographics.

Alzheimer disease is very specific and indicative. It is the most common form of dementia. The studies show that it is incurable and terminal. This disease occurs most often in people over 65 years.

The discovery of the disease was the work of two psychiatrists who worked in the same laboratory. Alzheimer disease can be related to excessive drinking of alcohol. Brian Downer added that overall mental ability does not depend on alcohol consumption. It also do not have effect on executive function. Animal studies show that limited alcohol consumption saves volume of hippocampus by producing new nerve cells.

By the way, alcohol could be dangerous if taken irresponsibly. Big amount of alcohol is toxic to the nervous system by several mechanisms. Direct toxicity is rare and most often occurs by vitamin deficiencies associated with vitamin B1, B6 and B12. You can also produce a withdrawal syndrome on abrupt discontinuation of consumption, with delirium tremens and epilepsy.

Therefore, alcohol is an irritant of the brain when taking without caution. We can conclude that small amount of alcohol is beneficial to the brain while bigger amounts can damage it.

Cheers!

Praveen - Editor @ Alchetron.com