Covid-19


Cellphones

Car phones were around in the 1970s, but it wasnt until 1983 that Motorola introduced the first widely available handheld cellphone.




SmartPhones

A smartphone is a mobile phone with more advanced computing capability and connectivity than basic feature phones or cell phones




Laptop computers

It was about as portable as a sewing machine. But the 28-pound Compaq Portable – Compaq Computers very first product – was the first portable IBM-compatible PC on the market. More than 53,000 sold in the year after its 1983 launch, despite a price usually topping $3,000.


Debit cards

Who needs cash when youve got a debit card? They took off after Visa launched its check card in 1995. Before then, less than 2% of Americans used debit cards. Ten years later, debit card transactions exceeded those on credit cards.



DVDs

Americans traded all those hours rewinding video cassettes for hours watching directors kibitz about behind-the-scenes antics with the introduction of digital video discs in 1995. Consumers spent $7.4 billion on DVD rentals last year, up 10%. VHS rentals plummeted 74%, to $281 million.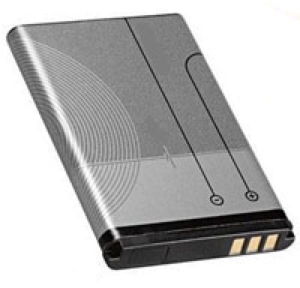 Lithium rechargeable batteries

How many AAs does it take to power a laptop? Almost no one knows, thanks to the durable rechargeable battery Sony brought to market in 1991. It made its debut in a Sony camcorder – and has provided juice for laptops, cellphones, digital cameras and other portable electronics ever since.




IPods

Walking down the sidewalk hasnt been the same since November 2001, when Apple introduced its iconic portable digital music player. It wasnt the first player, but fans declared it the coolest and easiest to use by snapping up more than 100 million of them.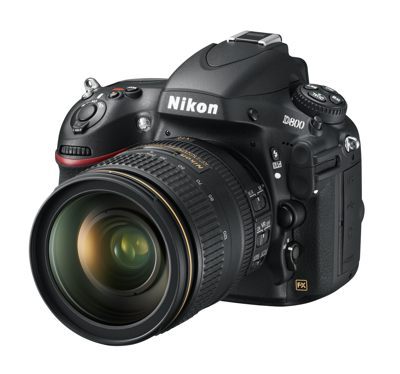 Digital cameras

Kodak unveiled a digital camera for professionals in 1986, when consumers were still getting millions of rolls of film processed in labs. Apple followed with the first consumer version eight years later. But it wasnt until this century that cameras got affordable, driving consumers to buy a forecast 30 million this year.




Doppler radar

We became a nation of weather fans as Doppler radar brought up-to-the-minute images to TV starting in 1990, a dozen years after the Weather Channels launch turned forecasters such as Jim Cantore into celebrities.



Flat-panel TVs

RCA pioneered flat-panel technology in the late 1960s. But it took nearly four decades before consumers got the idea. This year, 68% of all digital TVs sold are forecast to come with flat panels.



PowerPoint

Lecturers from CEOs to sixth-graders display topic headings and charts with the click of a mouse. PowerPoint was invented by Forethought. Microsoft bought Forethought in 1987, unveiled its Windows version in 1990 and changed public speaking forever.




Online stock trading

Investors jettisoned pricey stockbrokers after an Ameritrade predecessor offered online stock trading in 1994. During the market runup that followed, CNBCs Maria Bartiromo became a household name, and PCs morphed into slot machines for a new breed of investor: day traders.




Home satellite TV

The dishes that receive signals were once so big and pricey, theyd pull down your house if you tried strapping them to the chimney. But the 1994 launch of service from DirecTV led to todays supercompact dishes and lower prices, beaming tonights Dancing with the Stars to the USAs more remote places.

Some more Innovations

WWW
Windows
Gene Therapy
Hubble telescope
LASIK
Linux
Pentium
GPS
Java
Mammal Cloning
MP3 player
Fuel Cells
Stem Cell research
DVR
Genome project
Abiocor artificial heart
Mars Rover

Source

wikipedia
usatoday