Covid-19
Pewits




2,000 (330 seated)




Darren Hepworth




Welfare Ground, Emley




Nigel Wakefield




2005






Association Football Club Emley




Northern Counties East Football League Division One
AFC Emley is a football club based in Emley, West Yorkshire, England. They are currently members of Division One of the Northern Counties East League and play at the Welfare Ground.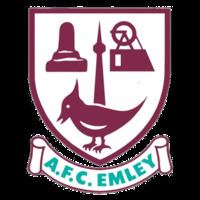 The original Emley F.C. had been members of the Yorkshire League and Northern Counties East League, before winning promotion to the Northern Premier League in 1989. In 2000, new ground grading regulations introduced by the Northern Premier League forced Emley to relocate to Belle Vue in Wakefield, although the reserves continued to play at the Welfare Ground. In 2002 the club was renamed Wakefield & Emley, and when the reserve team was disbanded in 2005, supporters of the original club decided to establish a new club based in Emley under the name A.F.C. Emley. The following year Wakefield & Emley was renamed Wakefield, and remained in the Northern Premier League until disbanding in 2014.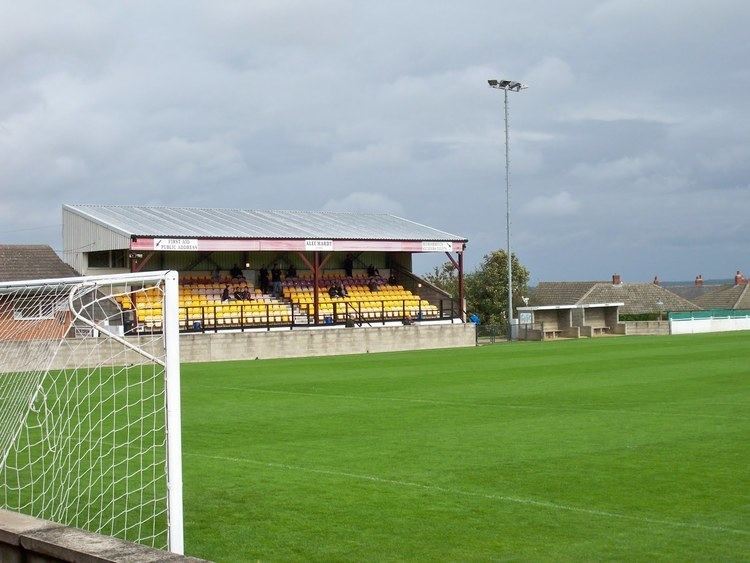 The new Emley club joined Division One of the West Yorkshire League for the 2005–06 season. After finishing third in their first season, they were promoted to Division One of the Northern Counties East League. In 2015–16 they finished fourth in Division One, qualifying for the promotion play-offs. After beating Penistone Church 1–0 in the semi-finals, they lost 4–3 on penalties to Bottesford Town in the final after a 1–1 draw. Striker Ashley Flynn finished the season with 73 goals, a league record.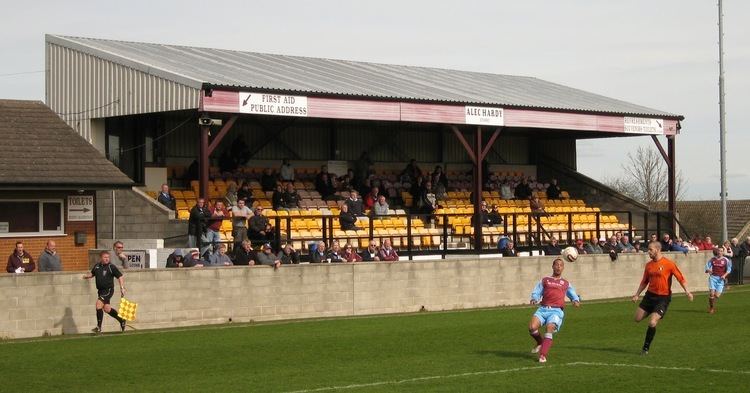 The club plays at the Welfare Ground in Emley. It has a capacity of 2,000, of which 1,000 is covered and 330 seated.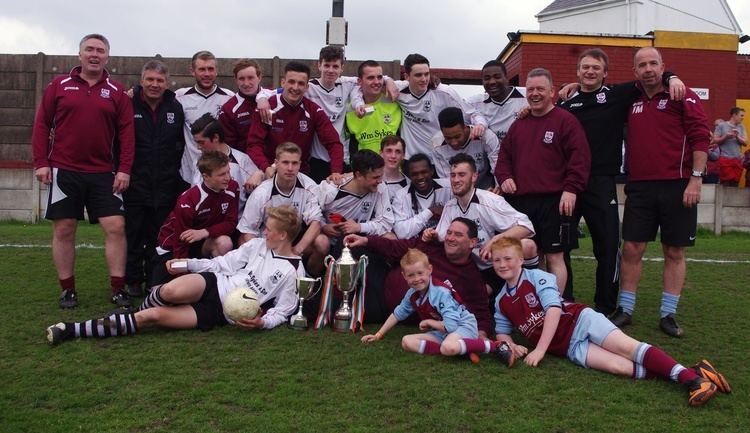 Record League Victory: 13–0 vs Grimsby Borough, Northern Counties East League Division One, 24 October 2015
Record Club Defeat: 0-8 vs Huddersfield Town, friendly, 22 July 2008
Record League Defeat: 0–6 vs Sherburn White Rose, West Yorkshire League, 17 September 2005
Record Cup Victory: 10–0 vs Dewsbury Moor Athletic, West Yorkshire League Cup, 26 November 2005
Record Attendance: 1,927 vs Huddersfield Town, friendly, 22 July 2008
Best FA Cup performance: Preliminary round 2007–08, 2010–11, 2013–14, 2014–15, 2015–16
Best FA Vase performance: Fourth round, 2013–14
A.F.C. Emley Wikipedia